6abc and MD Anderson Cancer Center at Cooper are teaming up to promote colon cancer awareness with the Colon Cancer Coalition. The 10th Annual Get Your Rear in Gear Run/Walk raises funds for colon cancer prevention programs in the Philadelphia area and honors survivors and those that lost their lives to the disease.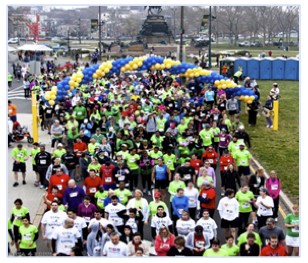 Register for Get Your Rear in Gear, Philadelphia today to join the Colon Cancer Coalition in their effort to educate and raise awareness about life-saving screening tests to prevent this disease.
When:
Saturday, March 24, 2018.
Where:
Memorial Hall/Please Touch Museum
There will be a 4-mile run for adults, and a 2-mile walk and kids' Fun Run. All participants will receive a T-shirt, and post-run refreshments will be available. Awards will be given to the Most Creative Team, Largest Team, Top Individual and Top Team Fundraisers.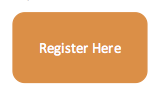 Colon Cancer - The Facts
- Every year, thousands of men and women are diagnosed with colon cancer, making it the third most common form of cancer diagnosed within the United States.
- In one year alone, colon cancer causes over 53,000 deaths.
- According to the CDC, if the entire population was screened for colon cancer by age 50, the number of colorectal cancer deaths would be cut by 60%.
Click here to find out more information about the Colon Cancer Coalition
.