Sponsored by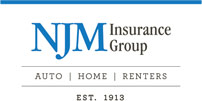 BUY TICKETS
|
SHOW HOURS
|
SHOW FEATURES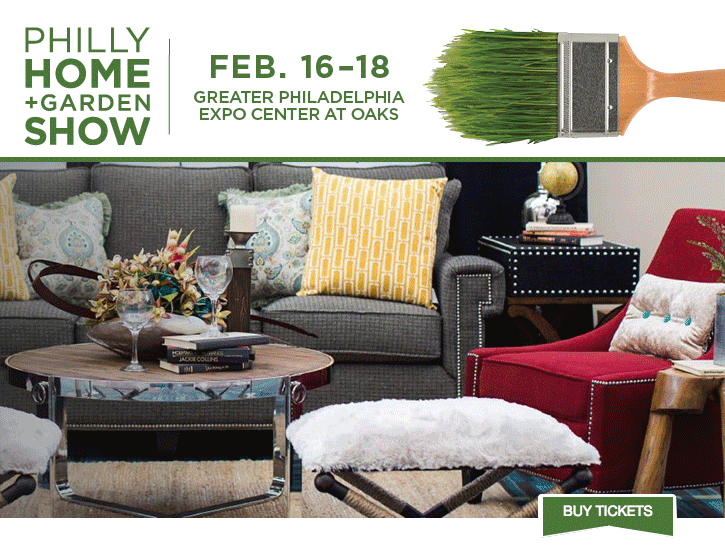 The Philly Home + Garden Show, the Philadelphia region's newest home show designed to inspire homeowners, runs Feb. 16-18, 2018, at the Greater Philadelphia Expo Center in Oaks, Pennsylvania.
DATES & HOURS
Friday, February 16, 2018
11:00 a.m. - 9:00 p.m.
Saturday, February 17, 2018
10:00 a.m. - 9:00 p.m.
Sunday, February 18, 2018
10:00 a.m. - 6:00 p.m.
ADMISSION
Adults (At the door) $10.00
Adults (Online only) $8.00
Children Ages 12 & Under FREE
SHOW LOCATION
The Greater Philadelphia Expo Center at Oaks
100 Station Avenue
Oaks, PA 19456
BUY TICKETS ONLINE & SAVE $2
2018 CELEBRITIES & SPEAKERS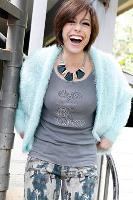 PAIGE DAVIS
Paige Davis is best known as the effervescent star of the hit TLC show Trading Spaces. This Emmy-nominated design reality show will be making a return with all new episodes in the spring of 2018.
Paige recently co-hosted Home and Family for the Hallmark Channel, and was the host of OWN's Home Made Simple. Ms. Davis' book, Paige by Paige, A Year of Trading Spaces, spent several weeks at the top of the New York Times Bestseller list.
Paige lives in Manhattan with her husband and their adorable Maltese, Georgie. Pull up a chair at the Main Stage as Paige shares her best design tips on Friday and Saturday.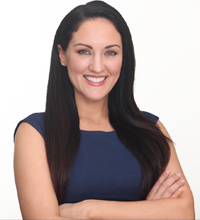 RACHEL STREET
Realtor, Contractor, Designer, and Television Host, Rachel Street is the star of the DIY Network's Philly Street Flippin. Filming right here in Philadelphia, Rachel transforms architecturally interesting homes that are run-down or abandoned into stunning masterpieces that honor their original charm and character. She has perfected the art of incorporating functionality while creating a breathtaking design.
A former opera singer who lived and performed in Italy, Rachel moved back to the States and started her own construction company, Hestia Construction, LLC, and is a big proponent of incorporating more women in the trades. She also runs The Street Group at Space & Company, a team of real estate agents who help clients buy, sell, and invest in and around Philadelphia.
Rachel will be speaking on the main stage providing exclusive insight on the best ways to revitalize your home by seamlessly blending modern elements with the unique original features of the home. Come and meet Philly's very own on Saturday and Sunday!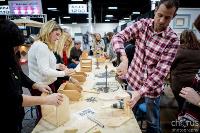 MAKE IT, TAKE IT WORKSHOPS
Homeowners can get their hands dirty with our new hands-on workshops. Visitors will learn from the experts, discover new DIY project tips and ideas plus walk-away with their own creation.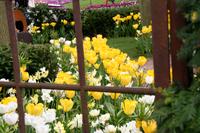 FEATURE GARDENS
Six of the region's top landscaping companies are coming together to help us escape the winter and start planning for spring. Walk through more than 7,500 sq.ft. of inspirational gardens showcasing new gardening techniques, ideas and must-have products for 2018. This year the garden area will include wine and beer tastings and live music.