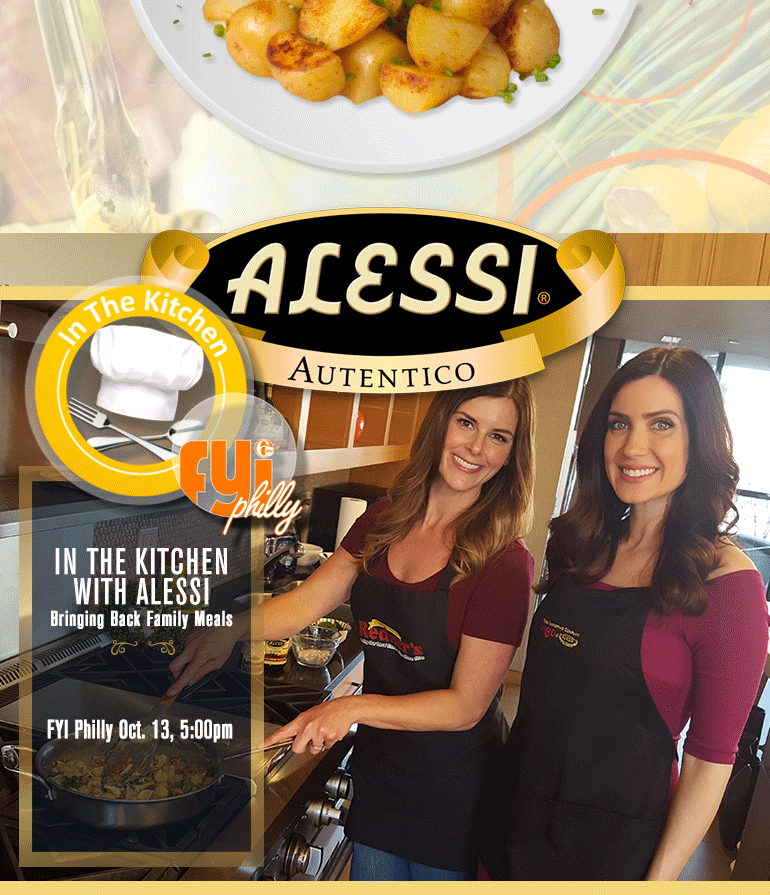 In the Kitchen with Alessi
Bringing Back Family Meals
FYI Philly October 28, 7pm with encore on October 29 midnight
FYI Philly November 18, 7pm with encore on November 19 at midnight
Hungry for a little cooking inspiration? Tune in to FYI Philly for In the Kitchen with Alessi. Join
Gina Gannon
and Acme Market's Nutrition Expert,
Annessa Chumbley, RD
to learn how you can prepare tasty and healthy meals in 30 minutes or less. Gather your family around the table and start creating your authentic moments!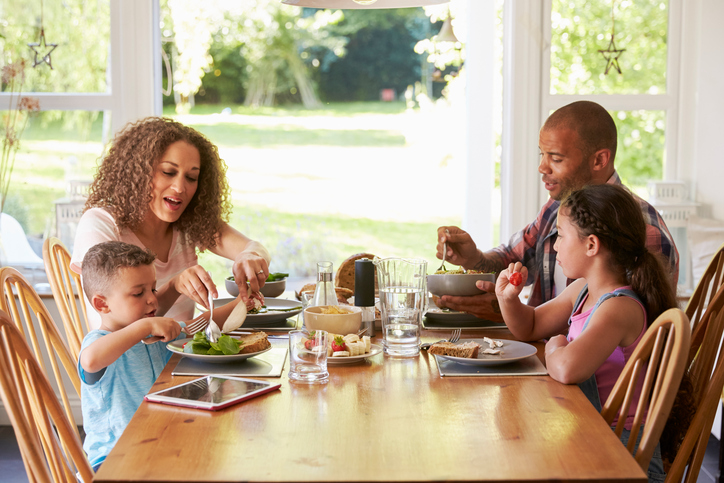 Family meals are a key component of healthy living, but our on-the-go lifestyles often mean eating on-the-go, too. A regular fast food diet can lead to obesity, diabetes, high blood pressure and other serious health issues. One of the best ways to eat healthier and engage with family members - especially teens - is by eating together. If schedules are just too hectic for regular family meals, commit to at least one day a week, and build from there. Involve other family members in the effort - they can help pick the recipes, set the table and even help prepare the meals. Bon appetite!
Acme Markets wants to help you get cookin'!
Check back October 28th to learn how you can enter for your chance to win a $100 gift card to
Acme Markets
. Stock up on all the ingredients you need for your family meals. And everyone is a winner! All entrants who opt in will receive sample products from Alessi. Check back soon for sweepstakes details.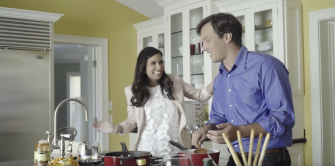 Dine in on Date Night!
Add an extra-special vibe to your next date - instead of making reservations, make dinner! Alessi has rounded up some recipes below that make dining in for date night quite a delight - and the meals can be prepared in 30-minutes or less.