DOVER, Del. (WPVI) --
7-year-old Aiden, a second grader in Dover, Delaware, is overcoming some pretty amazing challenges. And now he's doing it in front of thousands of smiling eyes on social media.
Aiden is a student at Booker T Washington Elementary School and is getting rave reviews for his performance at the school's talent show.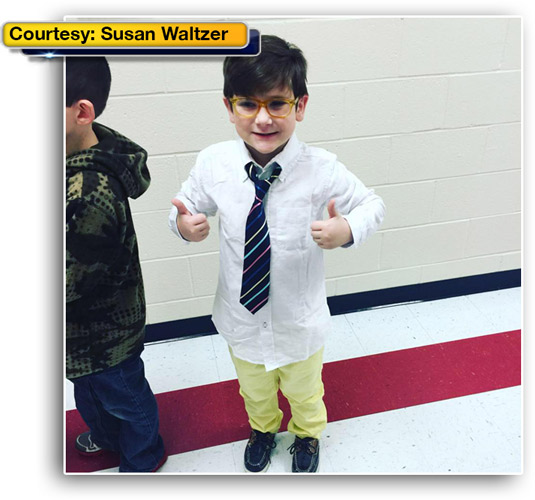 His mother, Susan, says he has autism, but he's been making such incredible strides
She posted the video of him singing "Cheerleader" by OMI on Facebook, saying to see him have the confidence to do the show was amazing. Plus, she got a shoutout!
"I want to give a shoutout to my mom and dad. I love you guys!" Aiden says in the video.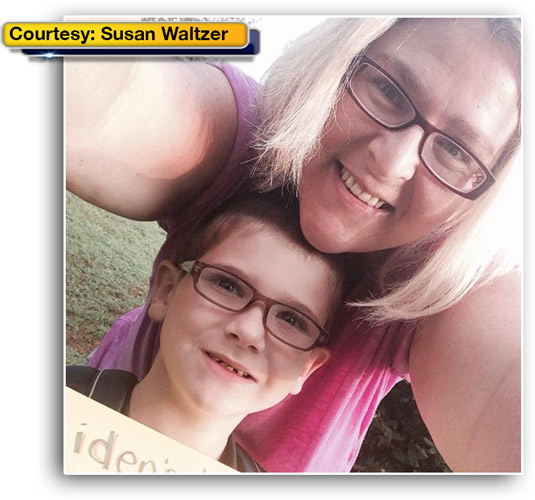 Now, his dream is to be a YouTuber.
Mom says he's "going to go nuts" when he finds out that the video has more than 4,000 views.