CENTER CITY (WPVI) --
Authorities are reporting a noticeable increase in Center City bank holdups, all within a two week period.
They are hoping the public may be able to help them identify the culprits captured in surveillance pictures
The most recent heist was at the PNC Branch at 400 Market Street.
On Monday, a man in his late 40s to early 50s entered the bank, approached a teller demanding money. He then fled on foot.
The fashion-minded thief was wearing a light gray hooded sweatshirt and sweatpants. He also had matching sneakers to bring the look altogether.
He is believed to be the same man who held up the Citizens Bank branch at 1515 Market on April 29th.
Then, there is 'shady in shades.' The FBI says on Tuesday, May 3rd at about 2:30 p.m., he held up the Palonia branch at 2133 Spring Garden. The man, in his 50s, wore a dark-colored puffy coat, blue jeans, a black baseball cap with white writing.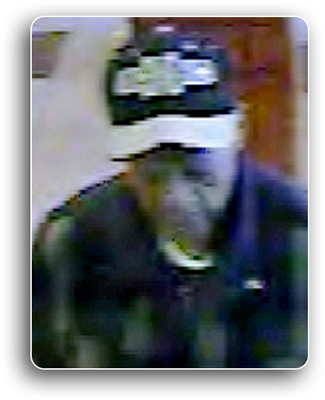 FBI Special Agent Percy Giles says weapons have not been displayed in these incidents.
"Most of those have been verbal demands and demand notes," Giles said.
Then there's the man in the bright yellow jacket with a dark colored stripe across the chest. Authorities say back on April 29th, he held up the PNC branch at 1849 Walnut.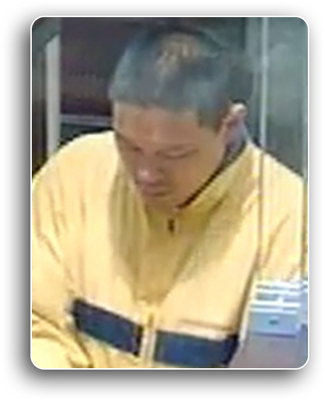 Last but not least, there's a man you could say was camera shy. The FBI is seeking him in connection with a holdup at the Citizens branch at 123 Chestnut. He is described as a white male in his 30s, wearing a red jacket and blue jeans.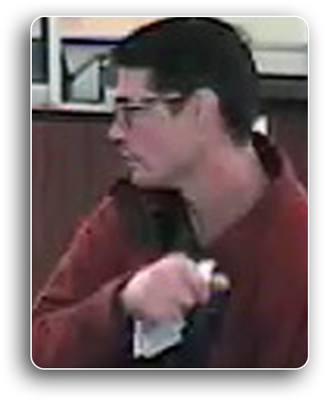 Authorities say there have been eight bank robberies since April 29th being committed by at least four men. They believe the men are taking advantage of the rainy weather knowing the police response is going to be delayed and they can change the wardrobe up a bit.
"After the bank robberies, they're able to put on jackets and put on other clothes and try to blend in with the public. The majority of these robberies have been in the Center City district," Giles said.
If you can identify any of the men or know their whereabouts, you are being asked to call the FBI or police.