NORTHEAST PHILADELPHIA (WPVI) --
Elsa and Anna are home safe after the two rescue puppies vanished from the yard of a home in Northeast Philadelphia.
The 11-week-old Dalmatian lab mixes went missing from a yard in the 800 block of Selmer Road Wednesday afternoon.
Their foster mother, Anastasia, explains, "I took them outside about 4 p.m. and they were out there just playing, enjoying the sun with my other two dogs. And then my other two dogs started barking and I went outside to let them in. And my dogs walked in, but the puppies never did."
Action News aired Anastasia's plea for help Thursday evening, asking anyone with information to contact police or the Hinde's Animal Safe-haven.
Then later that night, Hinde's Animal Safe-haven posted an update to their
Facebook page
, which reads in part:
"What a day!!! PUPPIES ARE HOME SAFE. Thank you to everyone who shared and prayed for their safe return. Special thanks to our Facebook friends and 6ABC news who helped us spread the word ... FB sharing and the 6ABC news story provided the people who found them a way to contact us. The power of working together."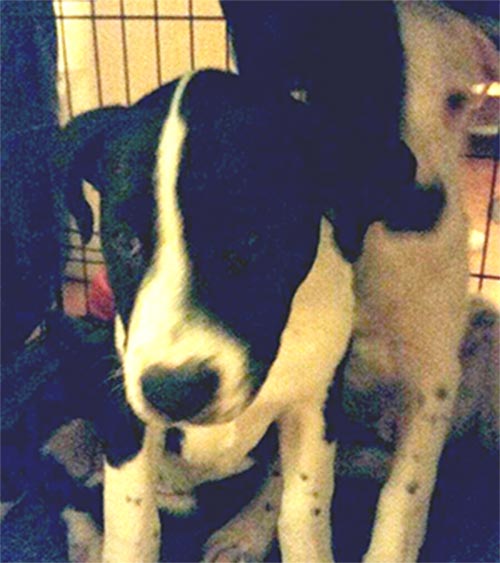 The shelter received an inbox message from a family who found the puppies running loose together... 20 minutes away from their foster home!
It's still unclear where they were or how they got so far from home, but what we do know is that they are now safe.