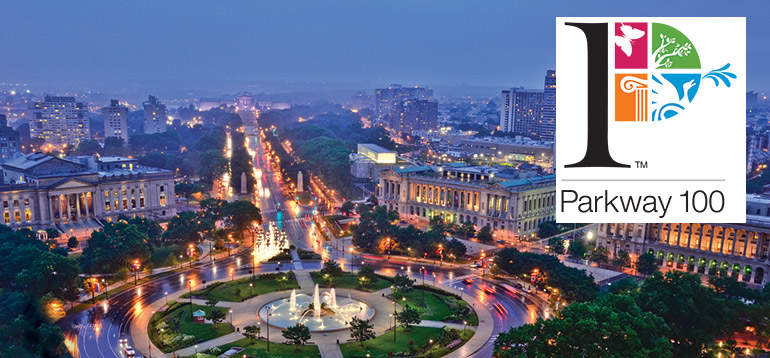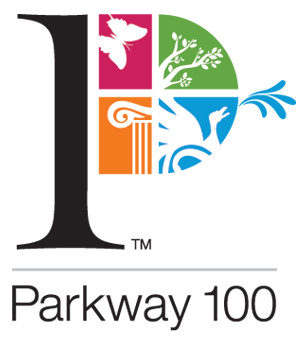 Parkway 100
The Ben Franklin Parkway is turning 100 and Philadelphia is set to mark this milestone with a year of special events, promotions, and family-friendly experiences through November 18, 2018.
6abc is proud to partner with the Parkway Museums District, and
Dippin' Dots
for the Parkway Centennial.
Parkway 100 Launch
We'll officially launch the celebration with the Parkway 100 "We Are Connected" Festival on Friday, September 8 from 4pm-10pm. More than
100 free activities
will take place indoors and outdoors at the museums and attractions, as well as in the Parkway's pocket parks, great public places, and many observation decks.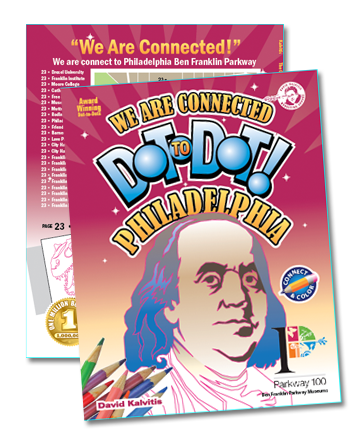 Don't miss Puzzle Park, sponsored by Dippin' Dots, where visitors can join in completing giant connect the dots puzzles by award-winning dot-to-dot artist David Kalvitis. Special edition dot-to-dot coloring books will be for sale. The dot-to-dot scenes in the book will span from Philadelphia City Hall to the Philadelphia Museum of Art.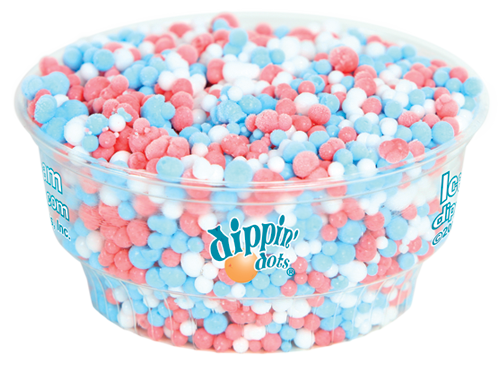 Stop by the Dippin' Dots booths at Eakins Oval, Aviator Park and Rodin Museum Park to sample Dippin' Dots Liberty Ice, a refreshing blend of Blue Raspberry, Strawberry and Lemon Ices.
Tune in to 6abc on Wednesday, September 20, 2017 from 8:00 - 9:00 PM
6abc will air a one-hour prime time special, treating viewers to highlights from the celebrations and a look at the Parkway's grand history.
Happy 100th!