NEW YORK -- Get ready to have the time of your life all over again! "Dirty Dancing" is back in an all new made-for-TV movie-musical on ABC!
This version stars Abigail Breslin as "Frances 'Baby' Houseman" and Colt Prattes as "Johnny Castle." 30 years after the original first came out in theaters, this all-new cast hopes to retell the classic movie and add a bit more to it.
Prattes has a Broadway background and is an accomplished dancer while Breslin said the dancing took her "hugely out of her comfort zone." But, they helped each other along and Breslin said, "There really wasn't a bad moment of doing this movie."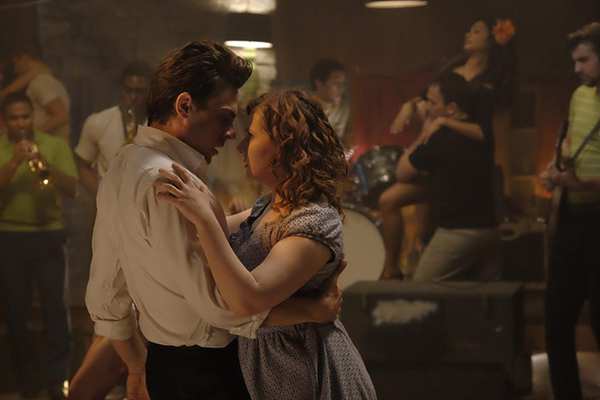 They are both so proud of what they have accomplished. Prattes said, "The feeling that we had filming it...we got that feeling watching the movie." You will see all of those favorite moments from "carrying a watermelon" to the infamous "lift."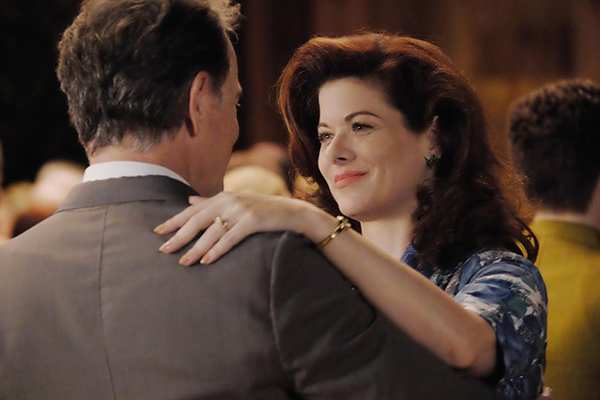 However, this movie goes deeper into some of the characters, like for instance, Baby's mother. You could count the number of lines she had on one hand, but now, with Debra Messing playing her, she's a much more developed character.
ABC says the movie takes on "tackling social themes like race, women's rights and the socio-economic division in the country at that time."
Have you ever wondered what happens to Baby and Johnny after that summer? Well you will wonder no more!
Don't miss the big "Dirty Dancing" premiere on Wednesday, May 24th from 8:00-11:00 p.m. EDT on ABC!