June 18, 2015 (WPVI) -- In the debut episode entitled "Launch" - seven women are transformed, seemingly overnight, from military spouses to American royalty as they prepare for the mission of a lifetime when NASA chooses their husbands - talented test pilots from around the country - to be the first Americans in space!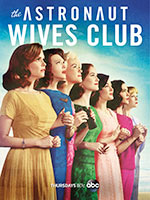 These women who once were strangers rally around their husbands and their country. With death defying missions underway, these women form a bond only they could understand.
As Alan Shepherd is tapped to be the first to go up, his wife Louise is the picture of strength as she handles the pressures of space exploration and her responsibilities as wife and mother.
With the other women by her side, the race to space is on in the premiere episode of
"The Astronaut Wives Club," THURSDAY, JUNE 18 (8:00-9:00 p.m., ET) on 6abc
.
This episode will be available FREE TO ALL WATCH ABC APP USERS on Friday, June 19th.
Download it for your device now
.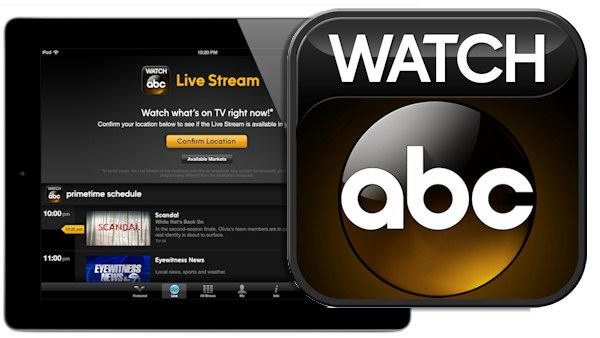 Follow us on:
Facebook:
www.facebook.com/Astronaut-Wives-Club
Twitter: @AstronautWives
Instagram: AstronautWivesClub
"The Astronaut Wives Club" stars JoAnna Garcia Swisher as Betty Grissom; Yvonne Strahovski as Rene Carpenter; Dominique McElligott as Louise Shepard; Odette Annable as Trudy Cooper; Erin Cummings as Marge Slayton; Azure Parsons as Annie Glenn; Zoe Boyle as Jo Schirra; Desmond Harrington as Alan Shepard; Bret Harrison as Gordo Cooper; Wilson Bethel as Scott Carpenter; Kenneth Mitchell as Deke Slayton; Joel Johnstone as Gus Grissom; Sam Reid as John Glenn and Aaron McCusker as Wally Schirra. Guest starring are Luke Kirby as Max Kaplan and Evan Handler as Duncan Porter.
"Launch'" was written by Stephanie Savage.