ASTORIA, Queens (WPVI) --
Some Good Samaritans were apparently not so good after all.
A college student on his way home after doing volunteer work suddenly lost control of his car.
It flipped over, leaving the student trapped, dazed and confused.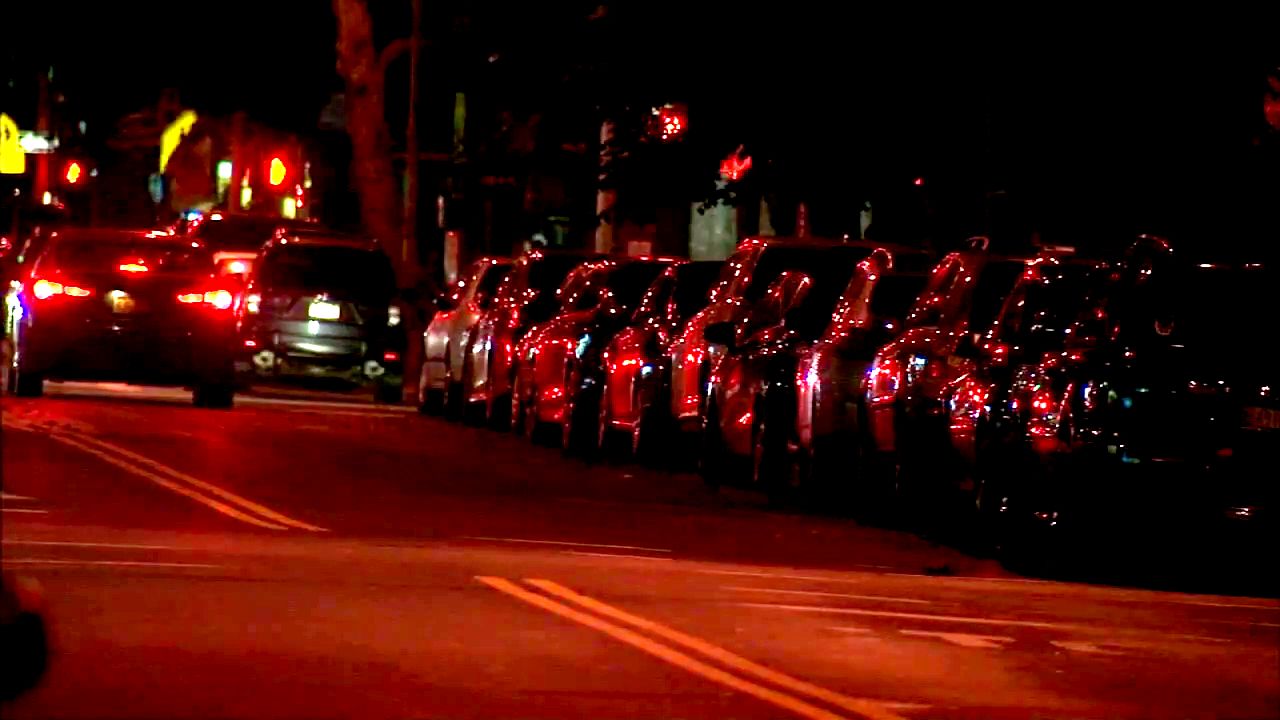 Two strangers came over to the car, not to help but to steal from him.
"If it wasn't for the seatbelt, I would have went right through the windshield. It would have been over for me," the victim said.
The crash was the least of his troubles.
The City College student, who asked that Eyewitness News not reveal his name, had just flipped his car after falling asleep behind the wheel looking for a parking space in Astoria, when two apparent Good Samaritans, offered a hand.
"I'm like shouting, 'Anybody here, anybody here,' I hear, 'Oh man, shoot!'" the victim said.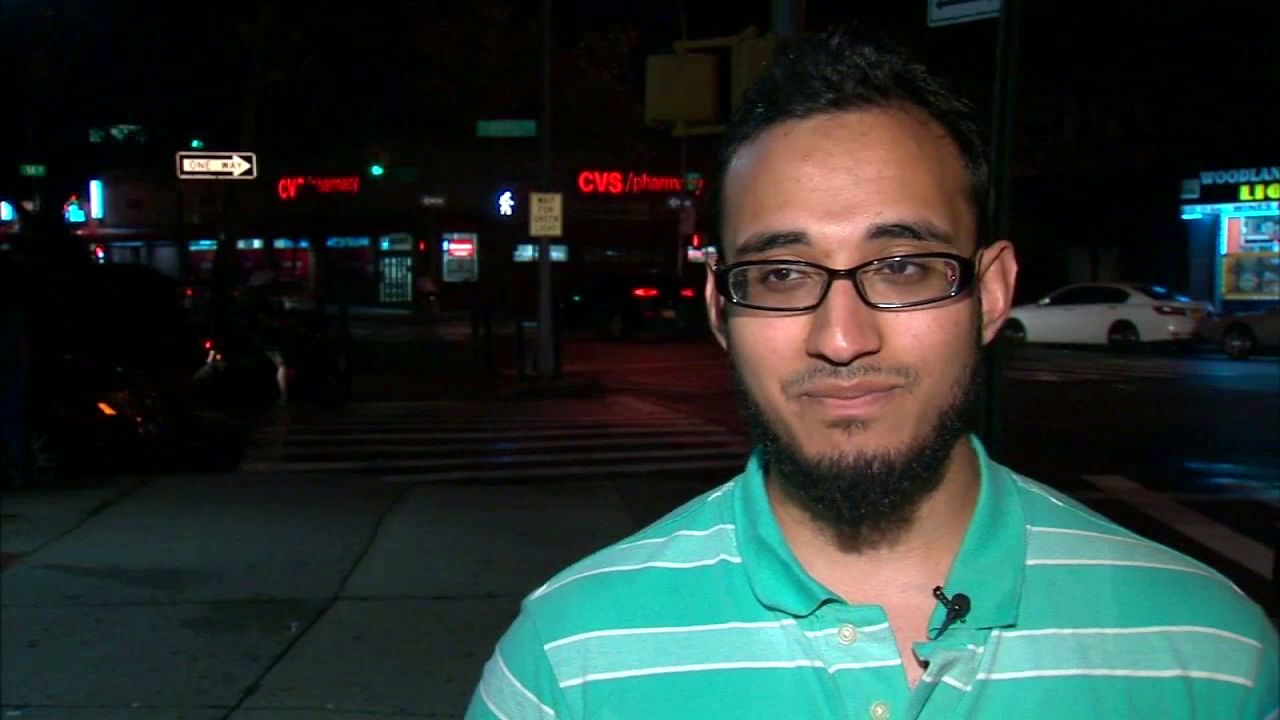 "Once I got out the car I can't see anything because I don't have my glasses, no I'm not going to run, I'm here my stuff is still here," the victim said.
Actually, it wasn't. The two men were the ones who were running with all his stuff. They took about $2,000 worth of items from his car.
Police are trying to find them. The victim, apparently exhausted after a day of volunteering with the homeless, says he hopes the two assailants are caught so they can learn a lesson.