NORTH ARLINGTON, New Jersey --
A deer jumped through an open window in a school in New Jersey Friday, causing quite the scene.
The chaotic scene took place at North Arlington Middle School in Bergen County.
It's not clear yet what caused the doe to go inside -- whether it was food, a reflection or something else.
According to North Arlington police, the deer ended up in a locked office as students were being dismissed.
A photo of the deer appears to show the deer entering the school: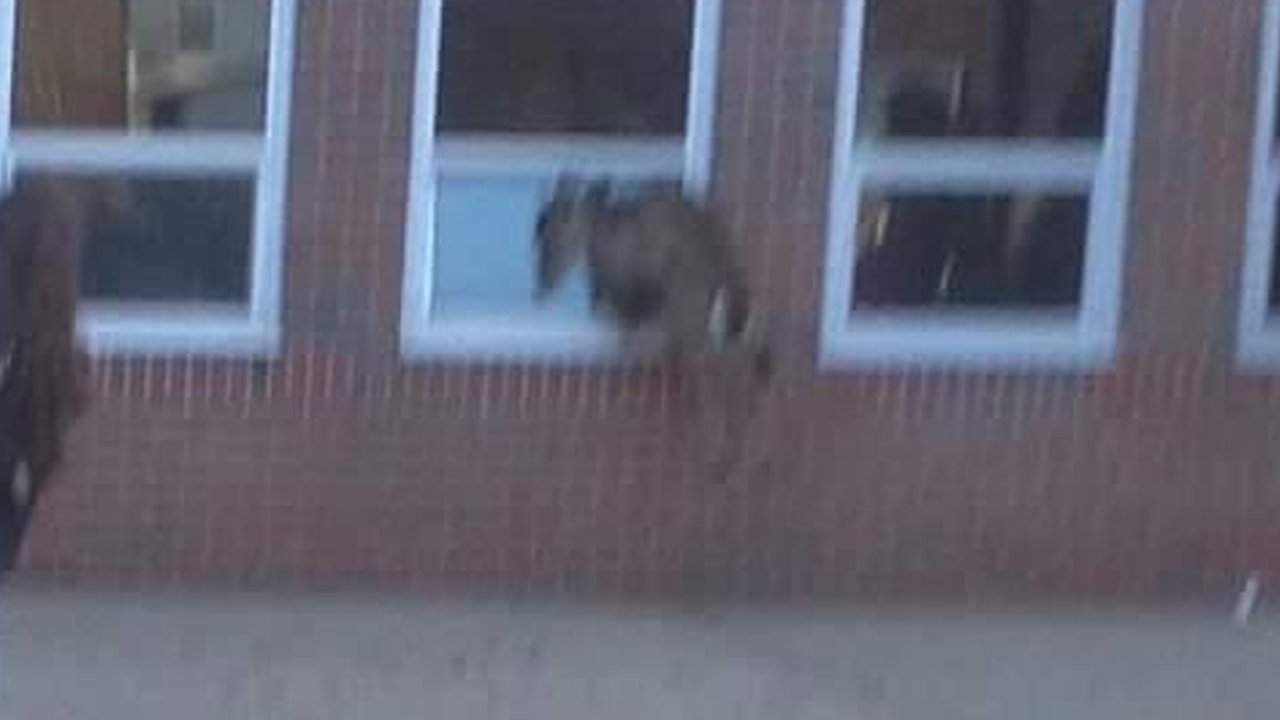 The deer knocked over a water cooler and busted into a wall trying to get out.
An animal control worker was called to the school, tranquilized the deer and removed it from the building.
The deer was apparently wrapped up in a blanket and taken out on a cart, as seen in this photo:
Officials said no one was injured during the incident.