LEONIA, N.J. -- Police have arrested a man in connection with the theft of a wheelchair from another teen with cerebral palsy.
Michael Peralta, 18, of Palisades Park, New Jersey was arrested for theft. The wheelchair was recovered.
Around 3 p.m. Thursday on Broad Avenue near Park Avenue in Leonia, New Jersey, police said
two thieves stole a motorized custom wheelchair from a 14-year-old boy who suffers from cerebral palsy
.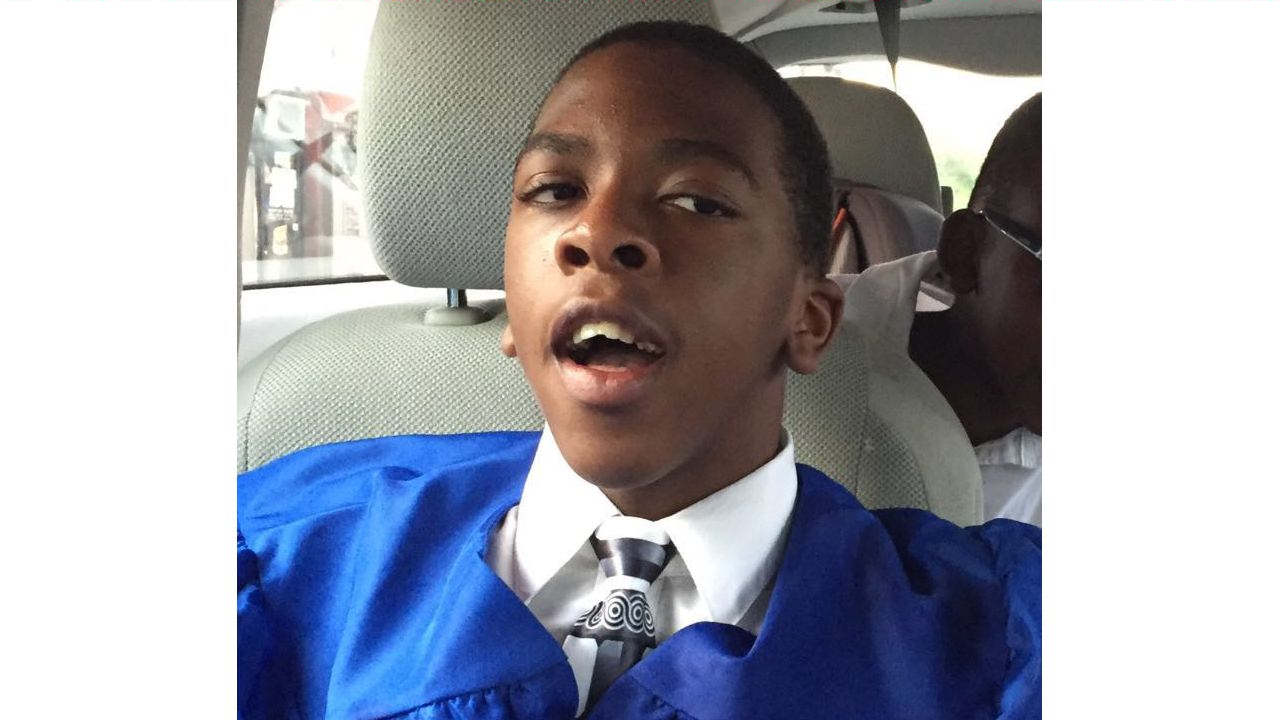 His mother was carrying him upstairs and left the wheelchair on Broad Avenue. Surveillance video appears to show one of the thieves taking the motorized wheelchair on a joyride.
It is valued at $15,000.
The Leonia Police Department reported that the teen seen in the video riding away in the wheelchair was arrested Friday, and that the wheelchair was recovered.
An online fundraiser was set up to replace the wheelchair.