MERIDIEN, Connecticut --
A mother was killed while trying to save her daughter in a hit-and-run crash in Connecticut over the weekend.
Dania Cedeno-Delrosario, 40, and her daughter, 7-year-old Denisse, had just returned to their home in Meridien Friday night after stopping by Cedeno-Delrosario's sister's house.
"We went to my auntie's house, but she was in the shower, she told me, so that's why we went back home," Denisse said.
The two were trying to cross the street when they were hit by an oncoming car. Police said the driver sped away.
"And it pushed both of us, and it pushed her very hard," said Denisse.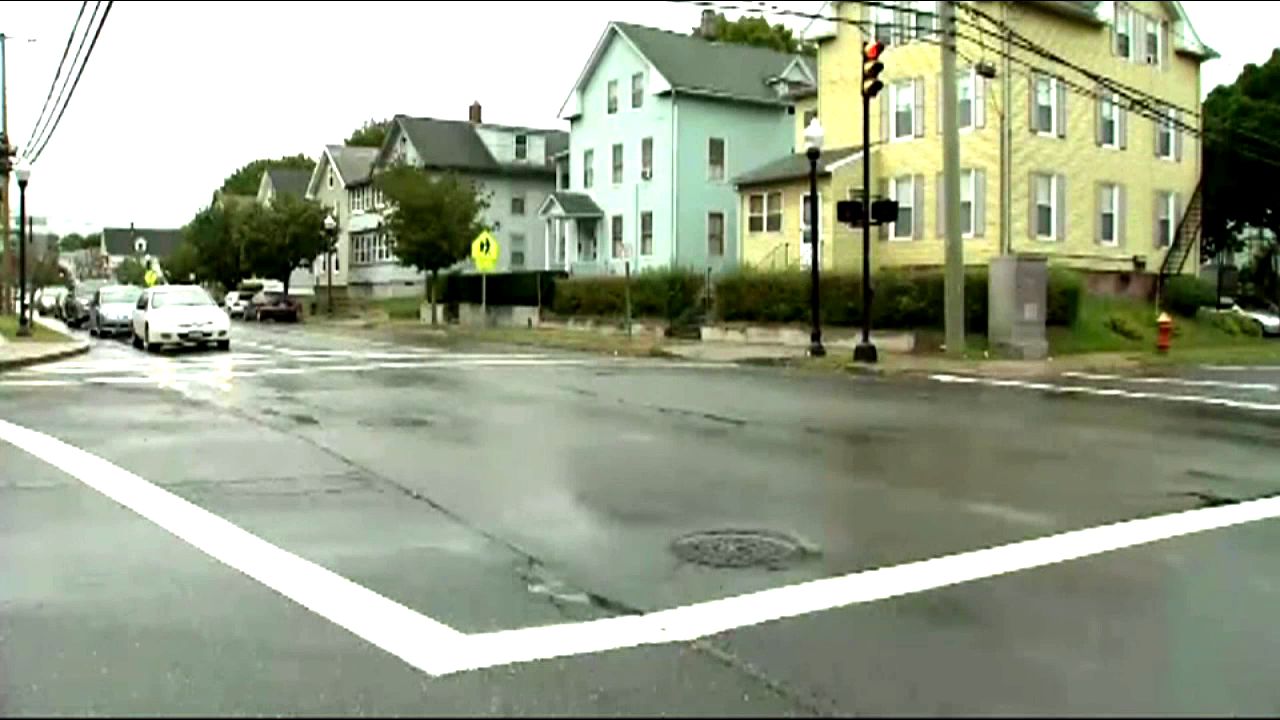 Denisse said her mom tried to get her out of the way so she wouldn't get hurt. Denisse then ran inside her home to ask her grandma for help, telling her that her mom was under a white Jeep and someone crashed into her.
The force of the crash flung Cedeno-Delrosario beneath a parked car. She suffered serious injuries to her head and chest, and died at a hospital. However, her family said that because of her actions, Denisse walked away with only a scraped arm and bandaged foot.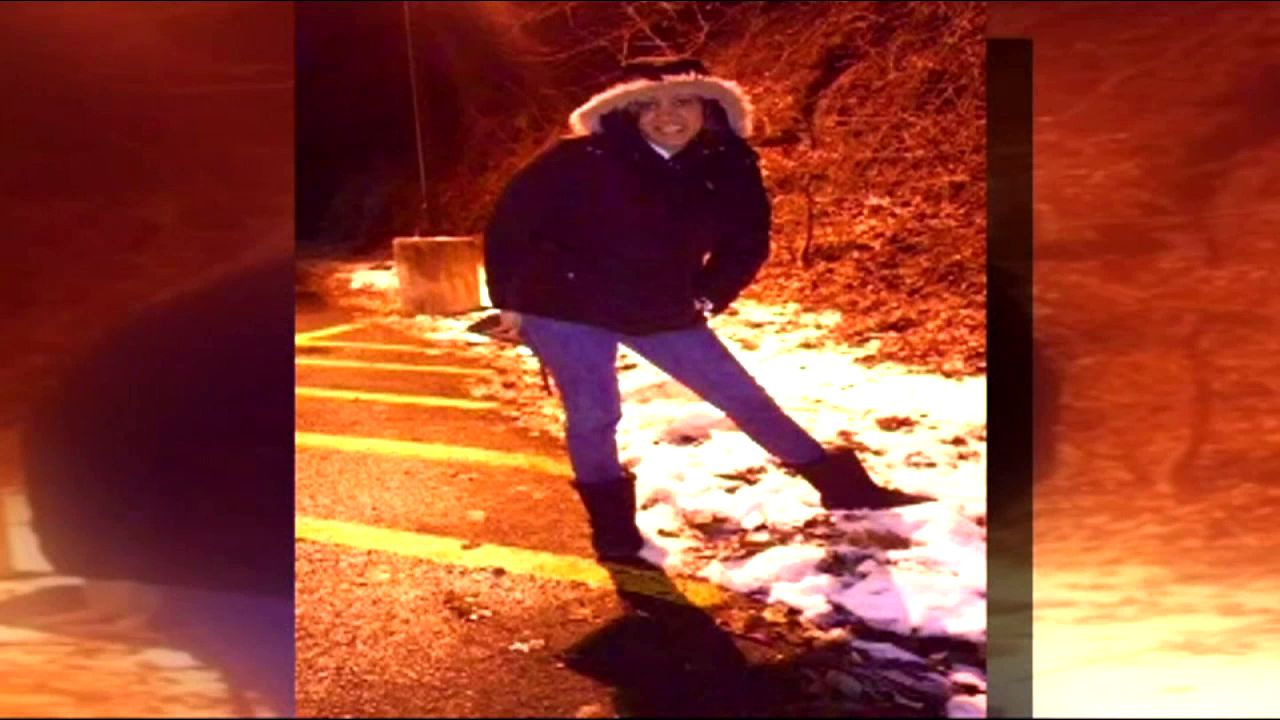 The family remembered the mother of two as a hardworking and selfless woman who would do anything for her family, working a day job as a travel agent and a night job caring for the elderly.
She emigrated from the Dominican Republic two years ago to find a better life for her children.
Now, her family hopes police catch the person who cut her life short.