MAHWAH, New Jersey (WPVI) -- Young children discovered the body of a woman who was buried in the snow in Bergen County, New Jersey.
Officials say 64-year-old Mary Wall had been shoveling her driveway Saturday when she collapsed.
Police say the discovery happened around 3 p.m. Monday as the children were getting off the school bus.
The children, who are said to be in middle school, noticed a winter coat peeking out from the snow in their neighbor's driveway.
According to police, the children then knocked on the woman's door, but there was no answer.
As they were leaving, officials tell sister station WABC that the children went to look closer at the coat.
Upon closer inspection, they realized the neighbor was still in the coat.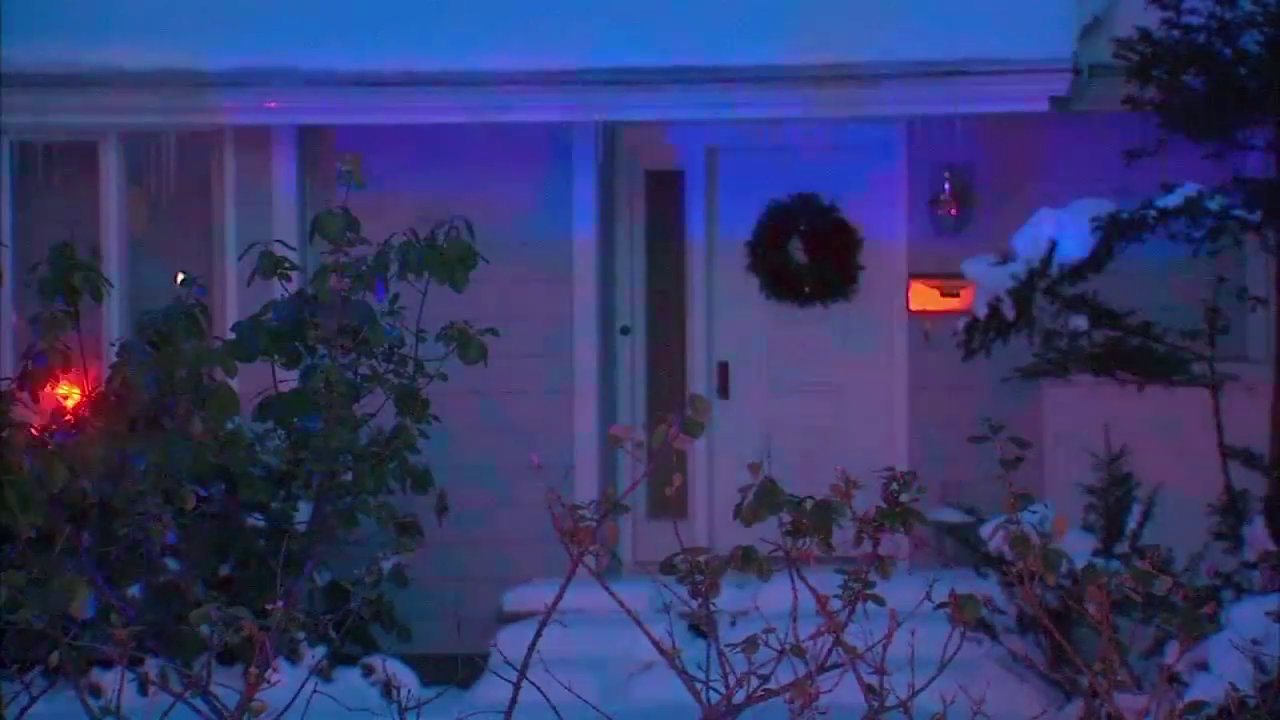 Wall was pronounced dead at the scene.