From vice presidents to Action News anchors, our diverse group of women deliver messages of motivation and inspiration.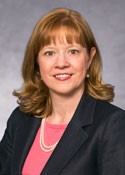 I STOOD MY GROUND
Suzanne Borgos, MBA, MHASenior Vice President, Corporate Services
Suzanne Borgos joined Capital Health in 2013 as vice president of Planning for the healthcare system. In this role, Borgos is responsible for the health system's long-term stratgic planning process, and provides forecasting, decision support, and new business opportunity evaluations for the system.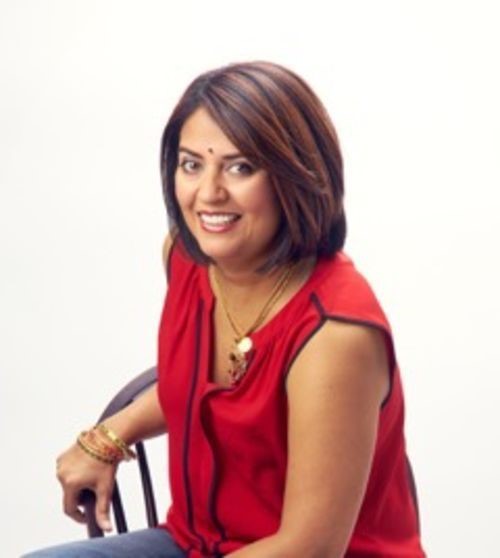 I BROKE TRADITION
Amita MehtaVice President, Administration, Prudential Financial
After decades struggling to overcome her uniqueness, Amita Mehta is embracing it, including her Indian heritage and being out as a gay woman. And she's never been happier. Read her full story from True Woman magazine here.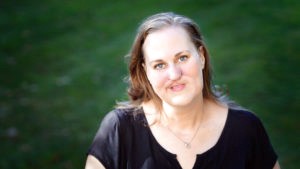 I FOUND MY VOICE
Kaytie O'HaraProfessional Singer, Cancer Survivor
Kaytie has a rare cancer in her mouth that has result in several surgeries and a disruption in her singing career.
Read her her story here and visit her website at http://kaytieohara.com/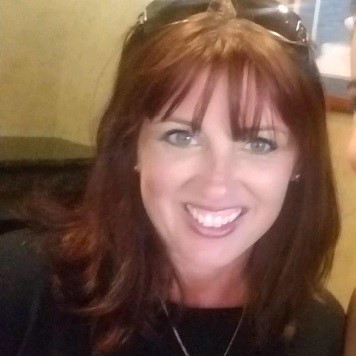 I PUSHED MY LIMITS
Kate Stier, MADirector, Public Relations & Marketing at Capital Health. Also, the publisher of Real Woman Magazine.
I have a 20-year career in health care marketing in the Philadelphia and New Jersey region. I also do a ton of volunteer work in Gloucester County where I live. Fun fact: I married my UPS driver I also lost 60 pounds last year thanks to Capital Health's non-surgical weight loss program.