Looking for wallet-free ways to spend your time?
If you're on the hunt for events and activities that don't require cash on hand, we've got five solid options that'll cost you nothing at all, from live sports car demonstrations to a community knit-in.
Hoodline offers data-driven analysis of local happenings and trends across cities. Links included in this article may earn Hoodline a commission on clicks and transactions.
---
Gallery opening party at Park Towne Place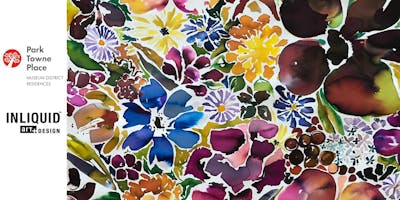 Find fresh art and free refreshments at the grand opening celebration for Park Towne Place's newest art gallery. Located in the West Tower of the museum row apartment complex, the gallery features a wide range of works by eight contemporary artists. Expect to find everything from cast glass to terracotta, talks with the artists and an opportunity to tour an apartment to see how art is integrated into the home.
When:
Thursday, June 7, 6-8 p.m.
Where:
Park Towne Place, West Tower, 2200 Benjamin Franklin Parkway
Admission:
Free
Click here for more details, and to get your tickets
10th anniversary celebration at Simeone Foundation Automotive Museum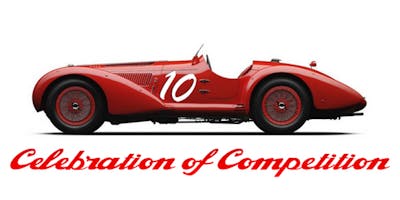 In honor of its 10th anniversary, the Simeone Foundation Auto Museum is flinging its doors open with free admission all day Friday. After perusing the museum's collection of racing sports cars, stick around for anniversary surprises -- including live demonstrations of three mystery cars, and the chance to win a ride, shotgun, in each.
When:
Friday, June 8, 10 a.m.-8 p.m.
Where:
Simeone Foundation Museum, 6825-31 Norwitch Drive
Admission:
Free
Click here for more details, and to get your tickets
Knit-in at The Library Company of Philadelphia
Bring your current knitting or crochet project to The Library Company of Philadelphia this Saturday in honor of International Knitting Day. At this knit-in, attendees will be invited to view and discuss the many knitting and crochet patterns and visual materials on display at The Library Company with Nicole Scalessa, author of "Historic Reflections in Crochet," curator of "The Hook and the Book," and vice president of the Center for Knit and Crochet.
When:
Saturday, June 9, 10 a.m.-2 p.m.
Where:
The Library Company of Philadelphia, 1314 Locust St.
Admission:
Free
Click here for more details, and to get your tickets