NEW YORK (WPVI) -- Two off-duty New York police officers were killed in a crash in upstate New York Sunday night; one of the officers was married just hours earlier.
It happened around 11:20 p.m. on Oliveria Road in the town of Shandaken.
It appears the two officers had recently left the wedding as the crash happened about a mile away from the site of the reception.
Police say that John M. Martinez was driving a 2018 Maserati when it suddenly left the roadway and hit a large tree. That caused the vehicle to flip onto its roof.
Michael Colangelo, 31, of Huntington Station and Martinez, 39, of Hauppauge, were pronounced dead at the scene.
Colangelo worked as a K-9 unit officer.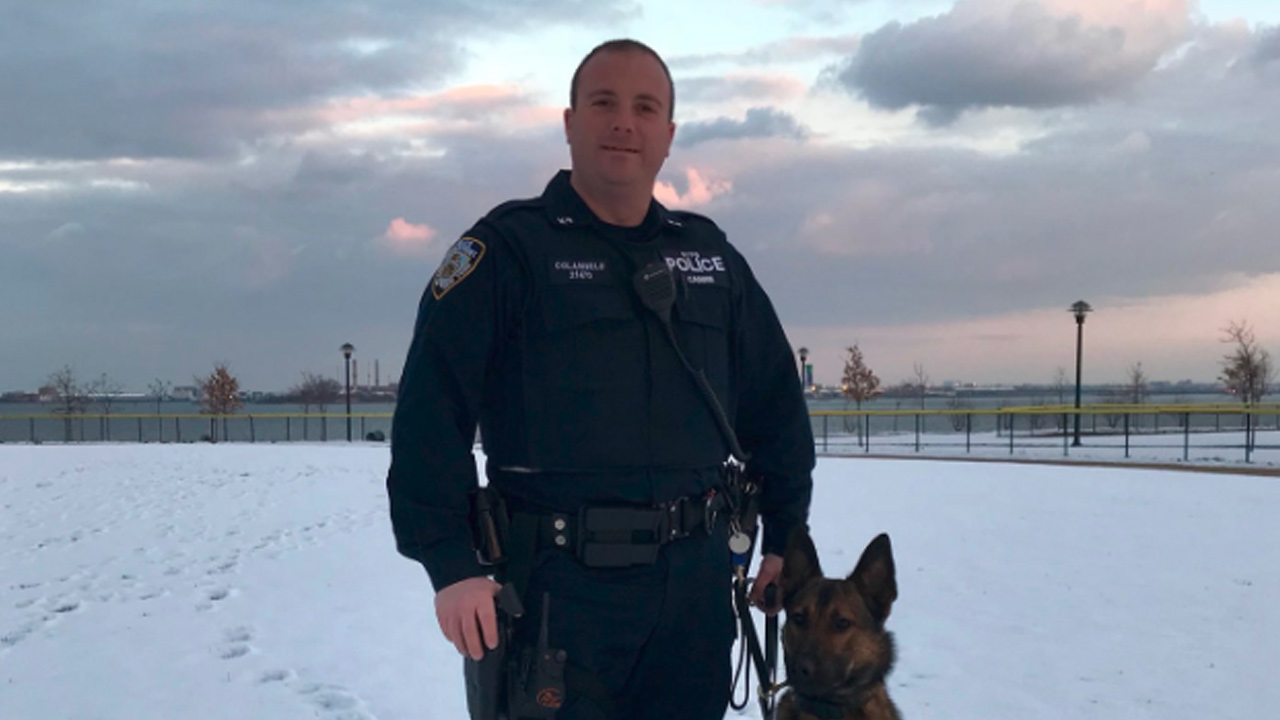 A neighbor called Colangelo "a real good guy."
"I'm shocked, he's a K-9 cop. He walks his dog around every day, always saying hello to people, 'Hey, how are you? Hey, How are you doing?' If it would snow, I'd do his driveway real quick because he worked 12-hour days," Ray Spatafora said.
Colangelo was married for just hours to his bride Katherine Berger. They had planned to honeymoon in Costa Rica.
Martinez leaves behind two young children. His coworkers at the 84th Precinct described him as "a wonderful, terrific guy."
A third person was taken to the hospital with non-life threatening injuries.
The cause of the crash is under investigation.
-----
Send a News Tip to Action News
Learn More About 6abc Apps