UPLAND, Pa. (WPVI) -- An arrest warrant has been issued for a Chester man accused of shooting the mother of his children.
Upland Borough police are looking for 33-year-old Robert Day.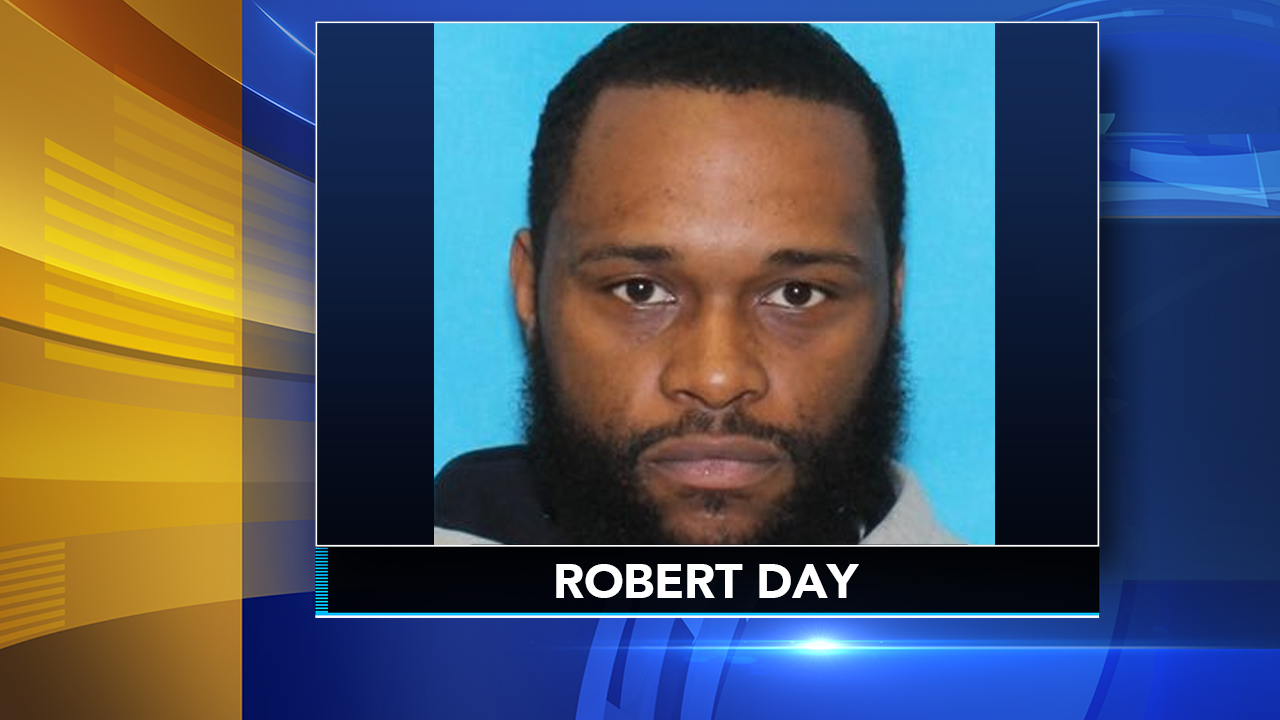 Investigators say he broke into the victim's home late last night on the unit block of Hill Street and shot her in front of a little girl.
Two other children were also in the home.
The victim was taken to Crozer-Chester Medical Center for treatment.
She did have a protection from abuse order against Day.