Every Friday night after Action News at 11 pm, Sports Reporter Jeff Skversky will bring you High School Highlights from all across the region. Plus we'll feature one special showdown every week with extended highlights!

Click here to vote for the WEEK 13 GAME OF THE WEEK!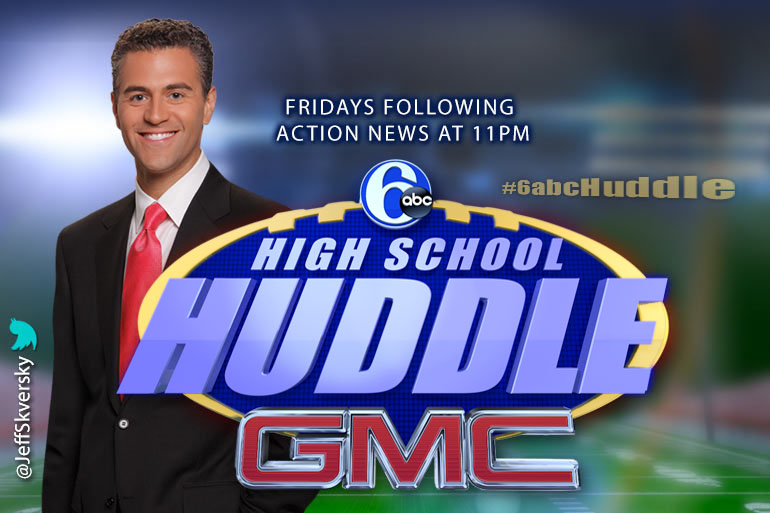 Click here
to view more videos from High School Huddle.