WILMINGTON (WPVI) --
One of the survivors of a deadly building collapse and fire in Wilmington, Delaware last week is back home.
Armentha Morrow admits she doesn't remember much from the night of June 16.
Morrow was at the home of her friend, Francine Wallace, on the 100 block of Bird Street around 10:30 p.m.
Morrow said she heard an explosion and then the house was on fire.
The blaze eventually led to a collapse. Fire officials are investigating claims that arson is to blame.
Morrow and Wallace were able to get out, but unfortunately Wallace's boyfriend 48-year-old Lamotte Scales died.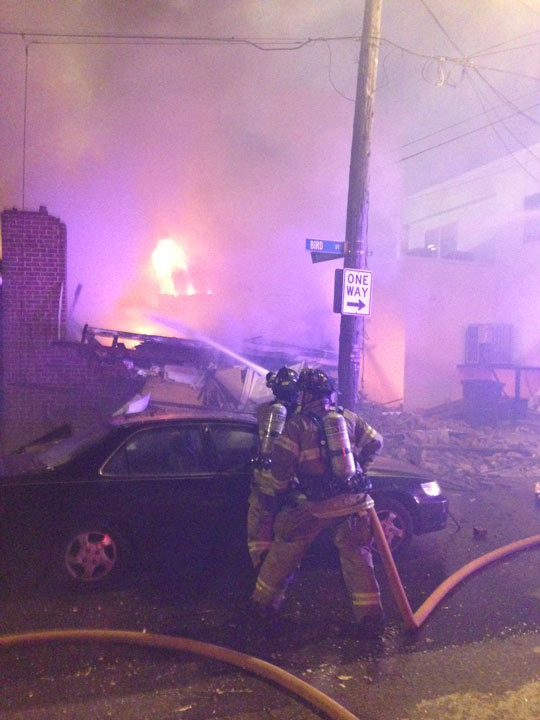 "Wounds can heal. It's the mental that's going to take some time," Morrow told Action News.
Morrow is on the mend, but relatives say Wallace,a mother of six, suffered burns over 80-percent of her body and remains hospitalized.
"I'm just devastated by it. I just can't believe it," cousin Dornella Pennewell said.
Wallace's son tells Action News the family has set up a
GoFundMe account
to help with his mother's medical expenses.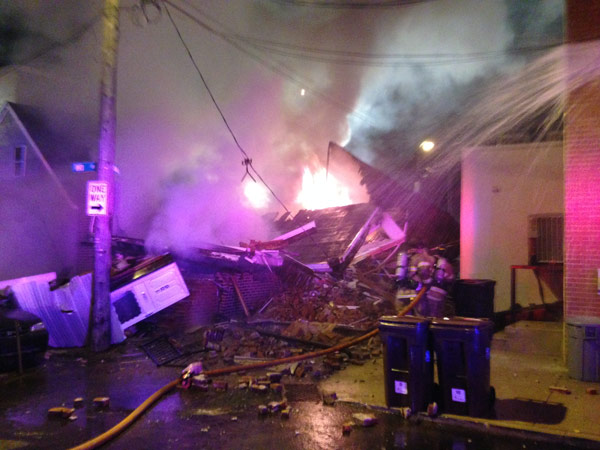 Neighbor Frederick Purnell tried to save Wallace's boyfriend.
"I just went into the building to try and help him but it got so hot, my shoes were melting into the floor, so I had to come out. I couldn't save him," Purnell said.
After hours of using heavy equipment and making a path, Scales' body was finally recovered around 1:00 a.m. the next day.
A firefighter was taken to Christiana Hospital with a minor injury.
Purnell told Action News that the impact was so great he thought a car had slammed into his house.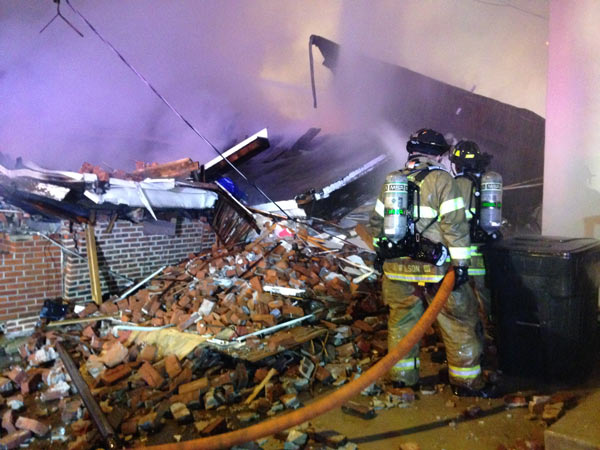 The cause of the fire is still under investigation.
But one of the women who escaped the blaze told responders and neighbors who tried to help that the fire was intentionally set.
Wilmington Fire Marshal, William McKim, Jr. said, "There was some type of heavy involvement with rapid fire that spread. Until we complete our investigation, we will not be able to confirm that, but with the total destruction, there was a significant fire."