Tune into 6abc on July 19th from 7:30-8pm for a special program, Opioid Crisis: Finding Solutions presented by Mirmont Treatment Center, part of Main Line Health. During the special, join us here for a Live Web Chat (see chat box below) featuring panelists from Mirmont Treatment Center. Take this opportunity to connect with experts and learn about recovery options.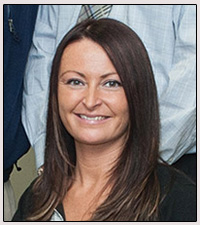 Jessica Molavi, BS, MA, ACRPS is an Addiction Specialist, and Advanced Certified Relapse Prevention Specialist and provides clinical outreach and education for Mirmont Treatment Center. She began her career at Mirmont as part of the Clinical team and has worked directly with patients and their families in both the Inpatient and Outpatient Setting. She currently provides trainings on Addiction and addiction related issues, Trauma and Trauma Informed Treatment and Relapse Identification and Prevention.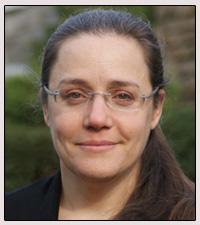 Sharon Gera, MSS, LCSW is a Behavioral Health and certified Eye-Movement Desensitization and Reprocessing (EMDR) therapist at Mirmont Treatment Center. Through her work, she provides comprehensive psychotherapy that enables people to heal from the symptoms and emotional distress that are the result of disturbing life experiences. Through the application of an attachment focused EMDR model she helps client's access positive inner resources and work through traumatic memories. In her role, she helps clients discover connections between their addiction and traumas while teaching them coping skills and self-soothing techniques. Sharon facilitates weekly experiential groups at Mirmont for patients which incorporates psychodrama and experiential therapy. A strength based psychodrama / experiential therapy approach allows clients to move beyond words and look at a problem and its solution in action.