Watch a replay of the Aug. 29 web chat featuring former congressman and Eagle John Runyan and Dr. David Topolsky as they discuss and answer questions related to prostate cancer.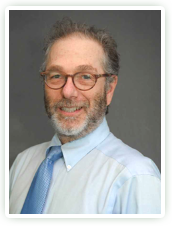 Dr. Topolsky
is a member of our integrated team of cancer experts at our Philadelphia hospital,
Cancer Treatment Centers of America
(CTCA) in Philadelphia. The seasoned hematologist-oncologist and medical oncologist brings nearly 30 years of experience to his position at CTCA.
Learn more about Dr. Topolsky here.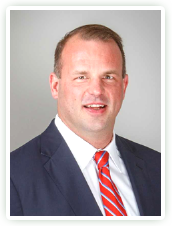 Former NFL tackle and United States Congressman
Jon Runyan
has served as Vice President of Policy and Rules Administration for the National Football League since 2016.
Learn more about Jon Runyan here.
The National Football League Alumni, Cancer Treatment Centers of America, LabCorp and Health Testing Centers Team Up to Offer Prostate Cancer Screenings in September
Learn more.
------
Send a News Tip to Action NewsLearn More About 6abc Apps