NEW YORK -- A third person has been arrested in connection with the stabbing death of a Connecticut man who vanished last month after a party at a luxury New York City apartment.
The New York Police Department said Tuesday that 29-year-old Max Gemma, of Oceanport, New Jersey, has been arrested on charges of hindering prosecution and tampering with evidence.
See video of him walking out of the police precinct here:
At his arraignment Tuesday, Gemma pleaded not guilty. His lawyer says there is no evidence or witness testimony to support the charges.
Investigators have been working to determine who killed 26-year-old Joseph Comunale, of Stamford, Connecticut. His body was found in a shallow grave in Oceanport, New Jersey, more than 55 miles away, a few days after he disappeared.
Two other men, James Rackover and Lawrence Dilione, previously were charged with concealment of a human body, hindering prosecution and tampering with evidence.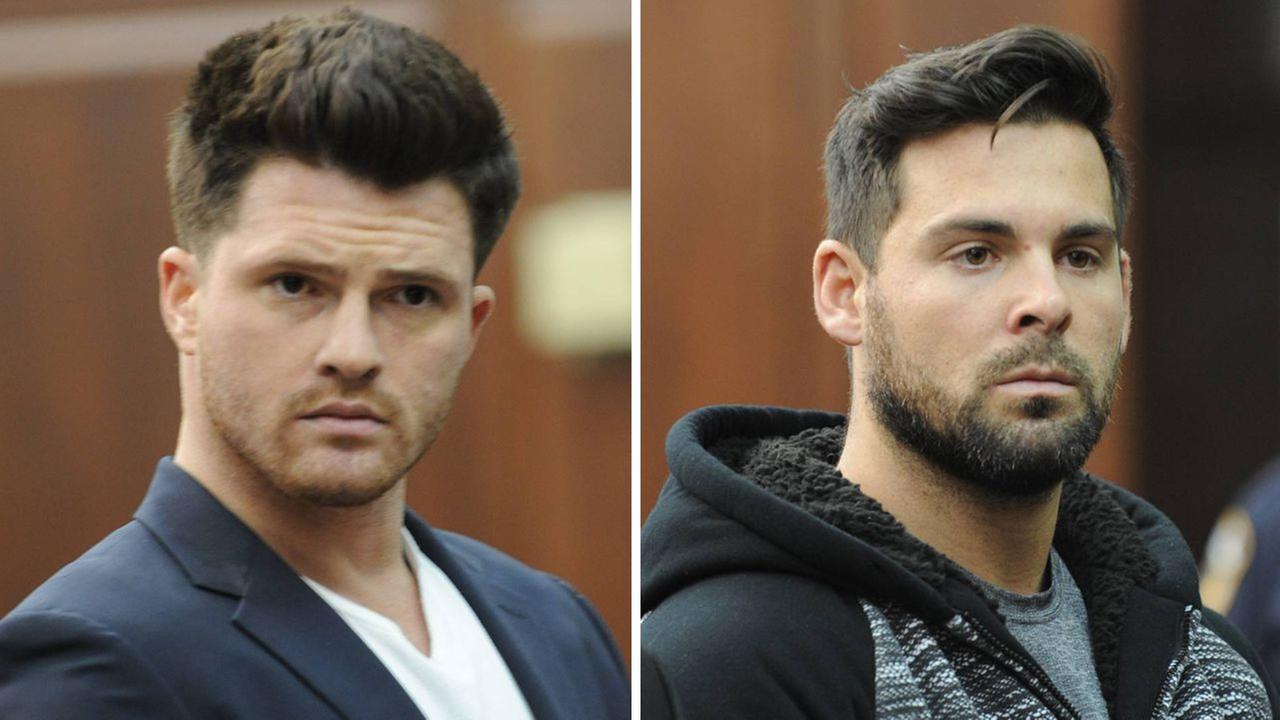 Rackover and Dilione are being held on $3 million bail.
Police said Comunale came to Manhattan November 12 and went out to a nightclub. He later went to a party at Rackover's Upper East Side apartment, and that's where he was last seen alive.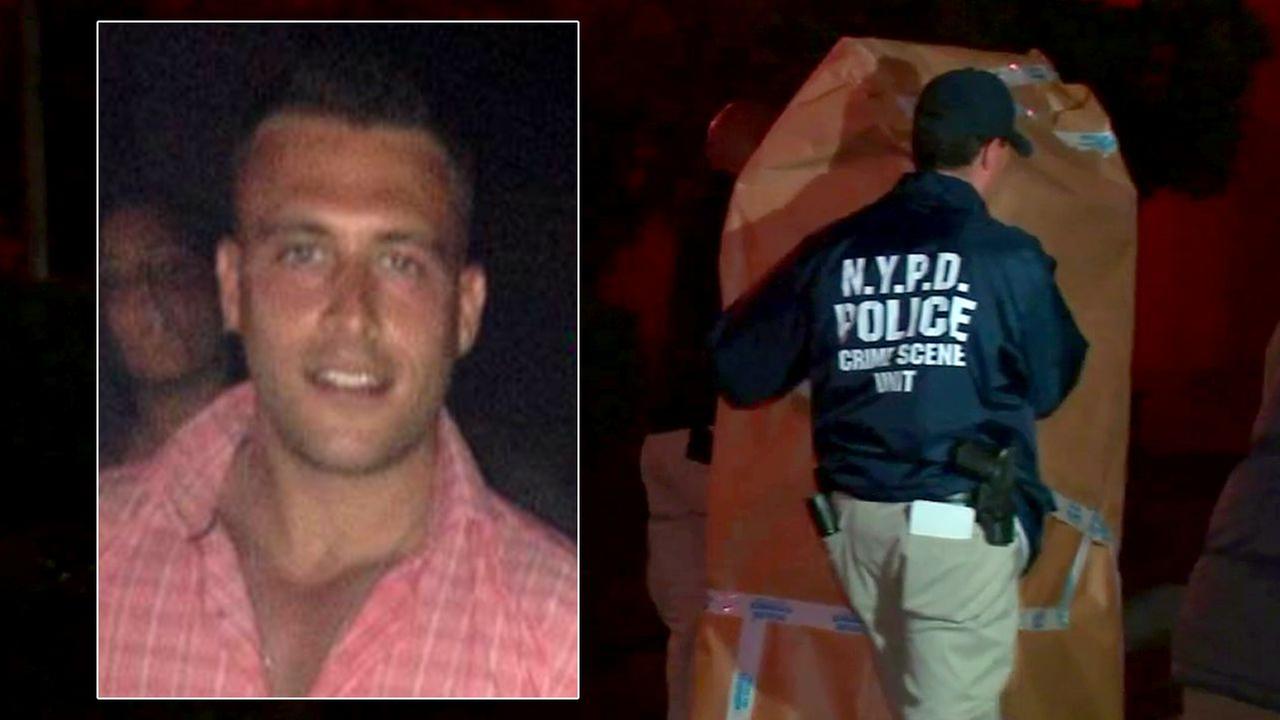 Detectives said they believe an argument escalated in that apartment, leading someone to kill Comunale.
----
WABC and AP contributed to this report.