PHILADELPHIA (WPVI) -- Frank Bender was a famed forensic sculptor from Philadelphia, who helped crack countless cases that were seemingly unsolvable.
Though he passed away in 2011, there is still hope that his work may yet solve another mystery...
Who killed a child known only as "The Boy Under the Billboard?"
Frank Bender rose to acclaim in 1989 when he created an age progression bust of a South Jersey fugitive named John List.
List had killed his entire family in Westfield, New Jersey and spent 18 years on the lam.
That's where Frank Bender comes in: He created a bust showing what Bender would look like after so many years on the run, and it was featured on the show "America's Most Wanted."
Just days after that bust went public, List was captured in Virginia.
The detail of that bust, like so many others Frank created, was uncanny in its accuracy.
That's why his final bust is still so important.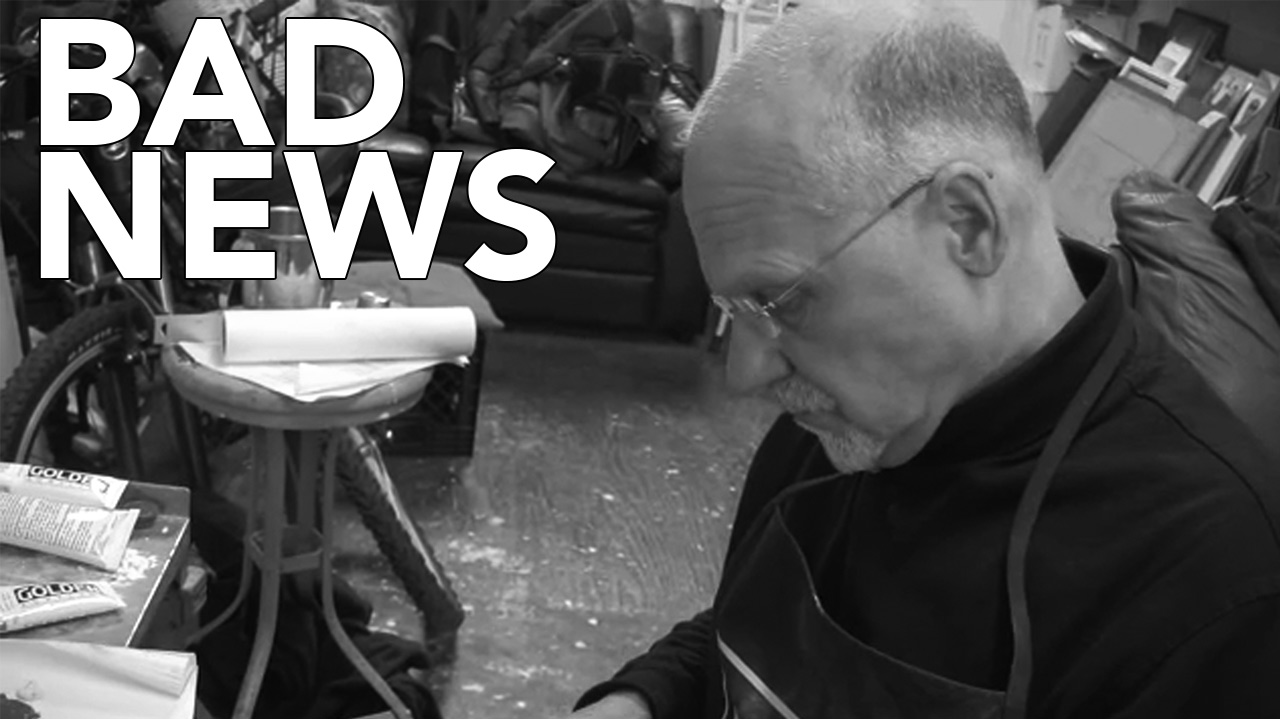 Video captures Frank Bender at work inside his studio on South Street in Philadelphia. Bender was laboring over the details of what would turn out to be his final cold case.
It was 2010, and the famed forensic artist, known for his life like images of the dead ... was staring at the grim reality of his own death.
"He called me and said, 'I have really bad news. I had just gone to the doctor and I have terminal cancer, and they are giving me six months," said documentary filmmaker Karen Mintz.
She had just met Bender and, with his blessing, set about filming his last months alive, and his last effort to unravel the mystery of the dead.
It's a case that would become deeply personal for Mintz, Bender, and a lone detective 425 miles south of Philadelphia.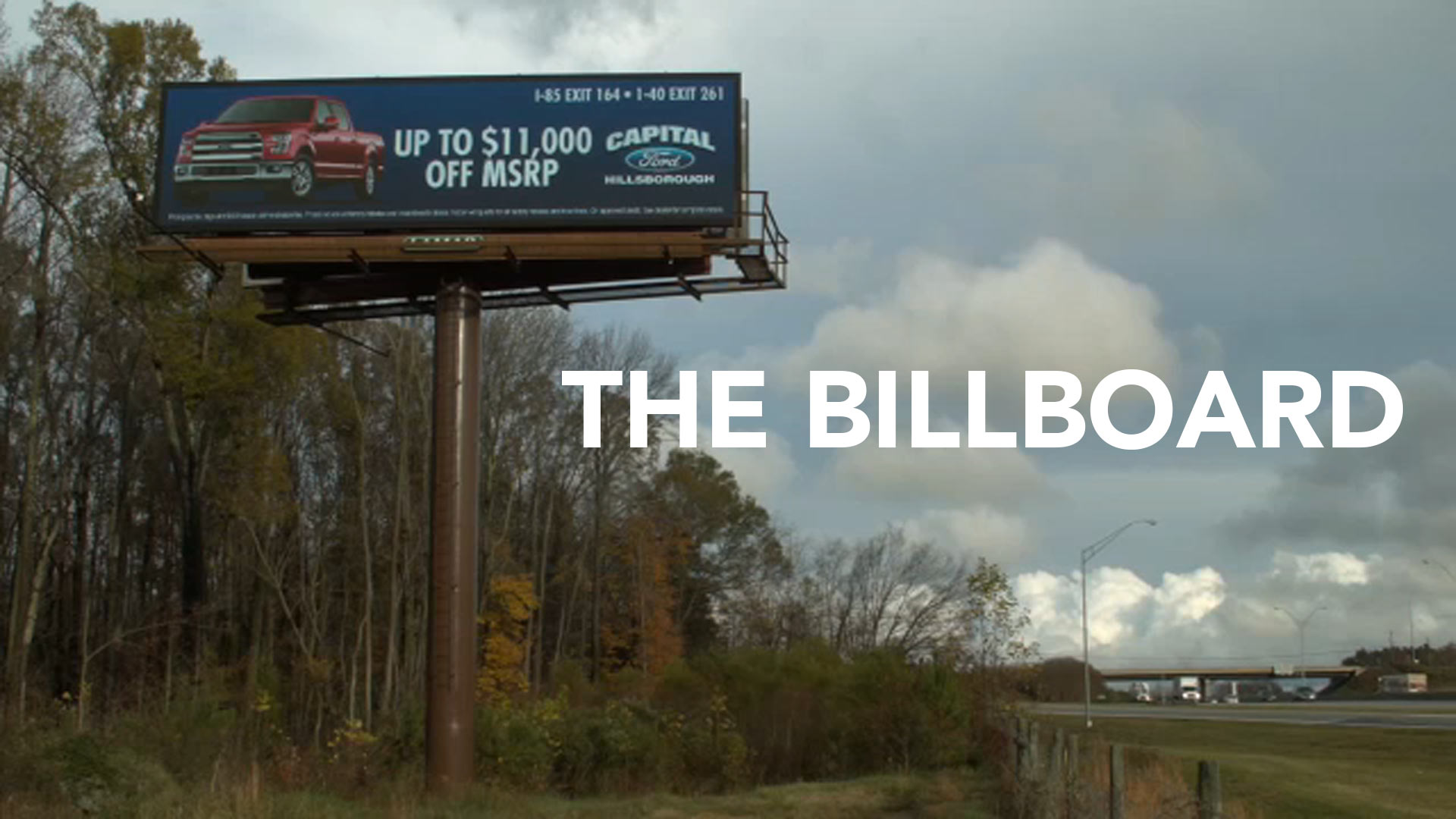 In 1998, a groundskeeper was mowing the lawns under a billboard on the side of Highway 85 in the little town of Mebane, North Carolina.
In a sea of tall grass, the groundskeeper made a dark discovery.
"The light literally catches a white spot," said Mintz.
That white spot that turned out to be the skeletal remains of what police believed to be a boy, 8 to 13 years old.
For a dozen years, that's nearly all investigators there were able to gather about who that boy was.
It was a frustration that prompted detective Tim Horne to make a Hail Mary pass. He sent the boy's skull to Frank Bender, with the hope of getting a face in return.
"He would use clay to sculpt on top of the skull," said Mintz.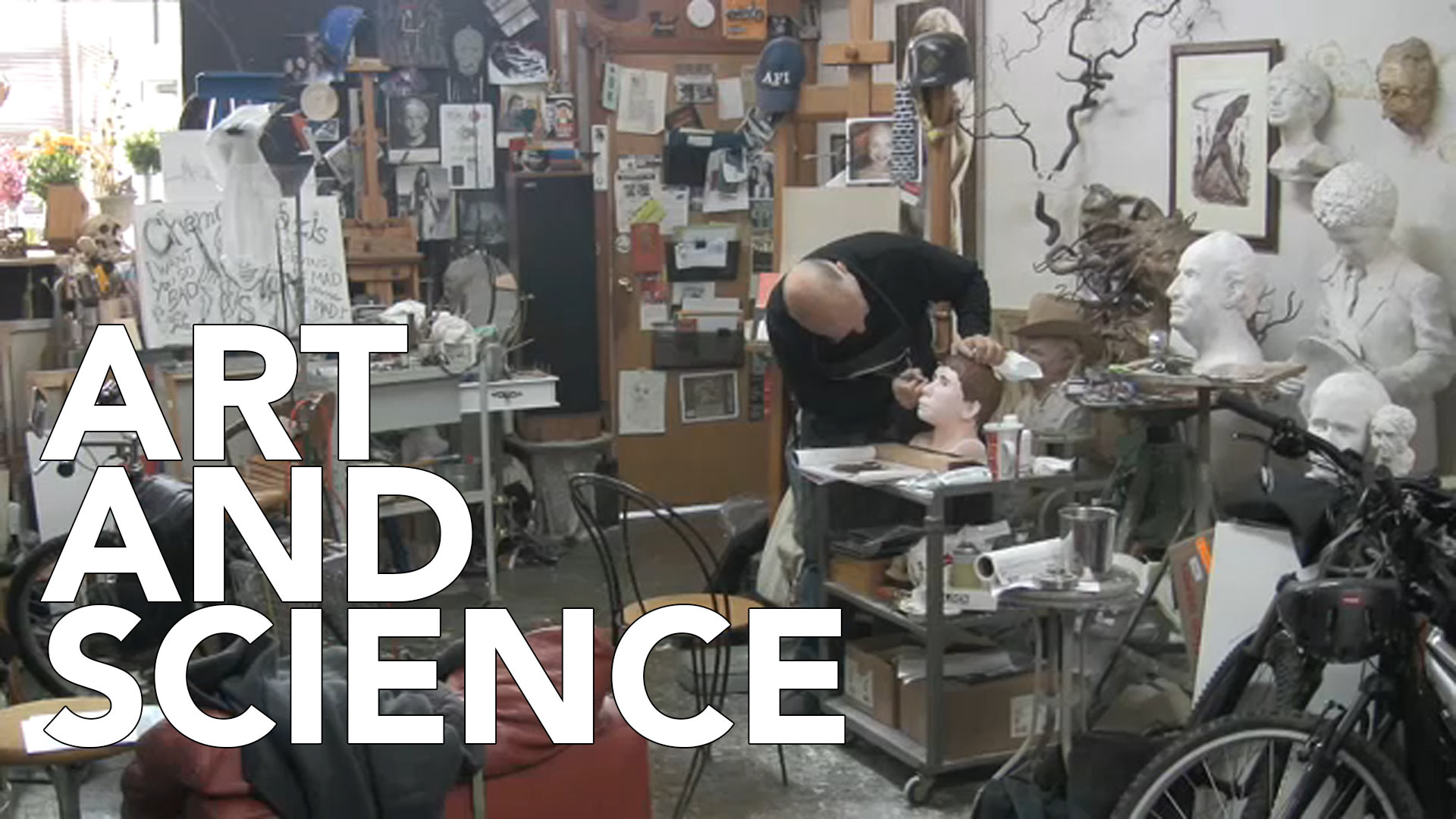 Over the next several months, even as he battled cancer that would ultimately claim his life, Bender carefully crafted this a face.
It's a process that's equal parts art and science but the rest? That's up to Bender's brilliance.
"It's a hairstyle it's eyewear it's some weird thing that's not forensic science," said Mintz.
The details that made Bender's work stuff of legend.
And what made the victims, for him, more than just a bust.
"It's like a person is now looking back at you, then you're like, 'What happened to you? Who are you?"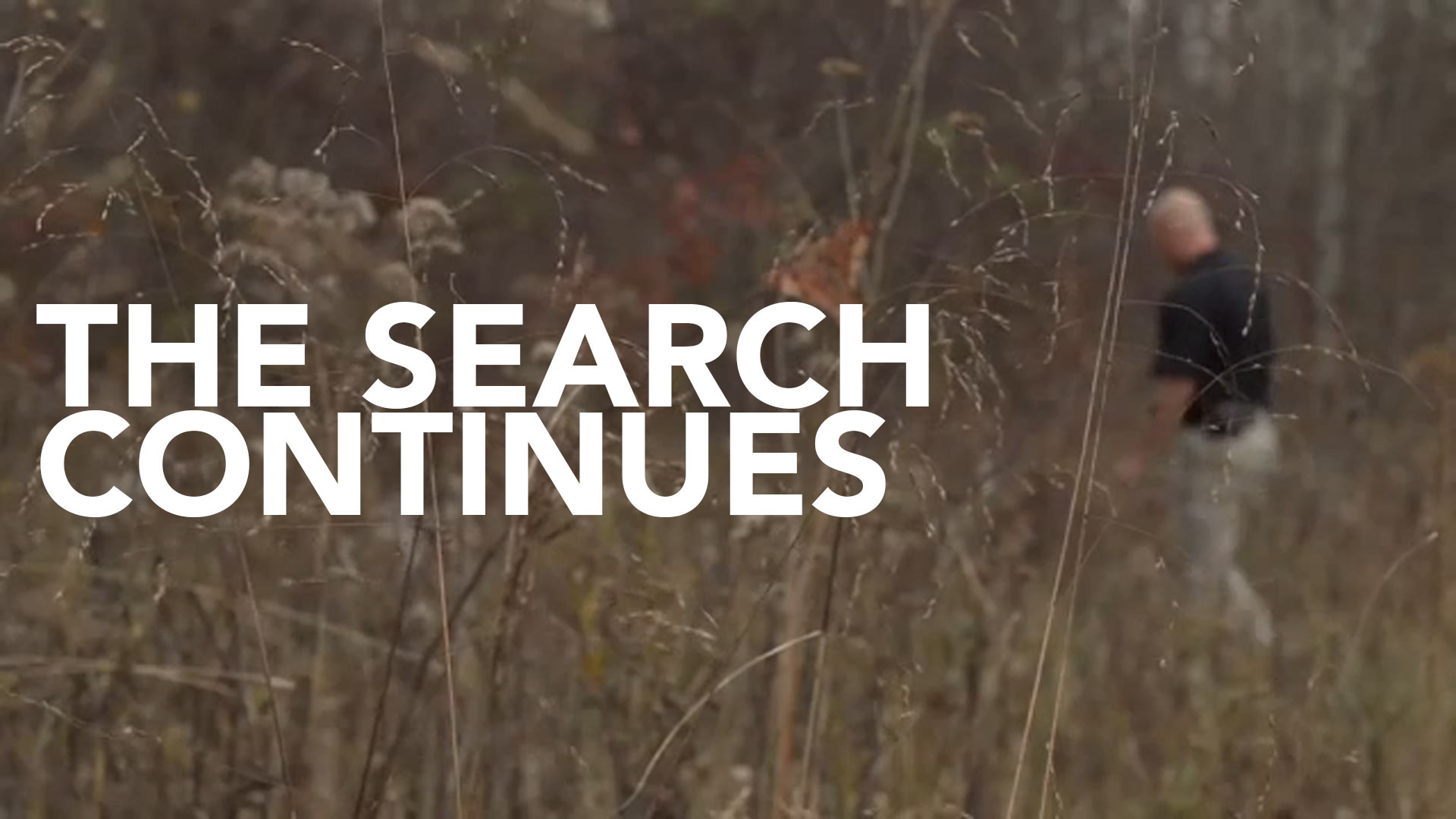 Today, Detective Horne is on the verge of retirement and solving this case is his final goal with this final Bender bust his last best chance.
You can contact him at
919-245-2900
Meanwhile, Karen Mintz is working on a documentary about this case, and you can track its progress at DoesAnyoneKnowMyName.com
------
Send a News Tip to Action NewsLearn More About 6abc Apps