CENTER CITY (WPVI) --
Demolition work began this weekend on the historic Boyd Theater in Center City.
Efforts had been going on for decades to save the art deco theater.
It dates back to 1928.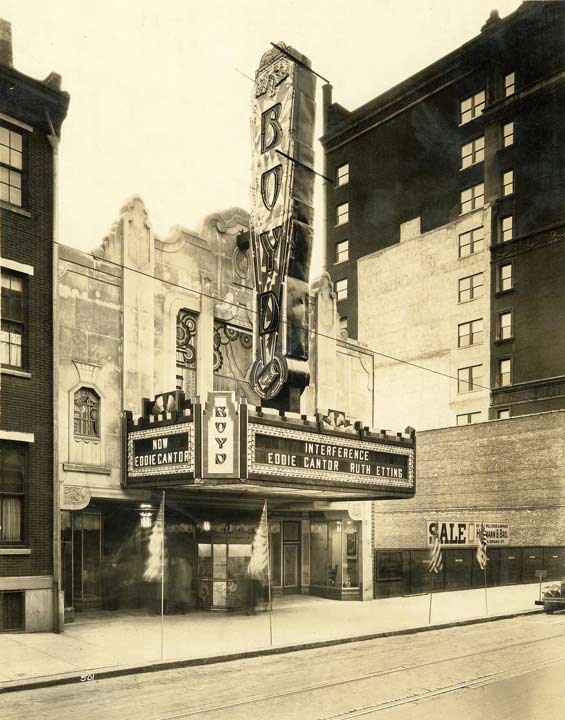 Last year, officials struck a deal to protect the building's exterior.
On Saturday, developers started to tear down the rest of the structure.
It was sold last October for $4.5 million to make way for a 26-story apartment tower.