NEW YORK --
Ben Higgins may be the sweetest, happiest "Bachelor" in the show's history.
"I'm a very happy person and I don't think many things can change that," Ben said to reporters in a conference call on Thursday.
He said that in response to being asked if he found love and if he was happy with his experience on the show. He's not giving up any spoilers!
Ben is tied with Jesse Palmer for being the youngest man to ever become "The Bachelor". Jesse was also 26 when his season aired back in 2004. Ben says, "I'm 26 going on 27 and I'm ready to take that step."
He added that he's "over" former "Bachelorette" Kaitlyn Bristowe who left him brokenhearted. Ben thought that she was an "incredible woman" and that he was glad he met her, but he's not looking for a certain "type" and just wants someone who is their "own individual type of person".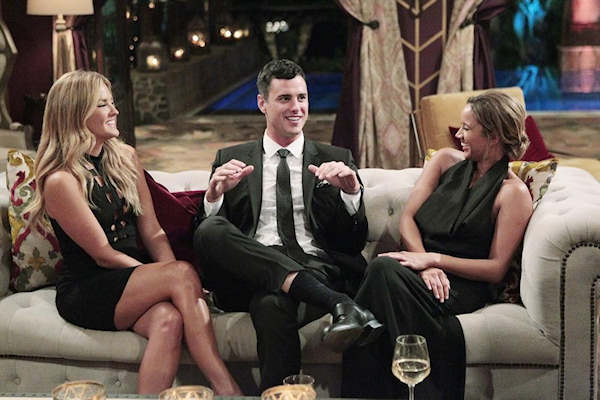 We've got some repeat contestants this season with Becca and Amber. Ben said that he did see a bit of Chris Soules' season of "The Bachelor" but he didn't really know a lot about the women going in. He says that he "knew of them from the 'Bachelor' family." He said he was a little shocked they were there and was very appreciative that they would go through this process all over again for him.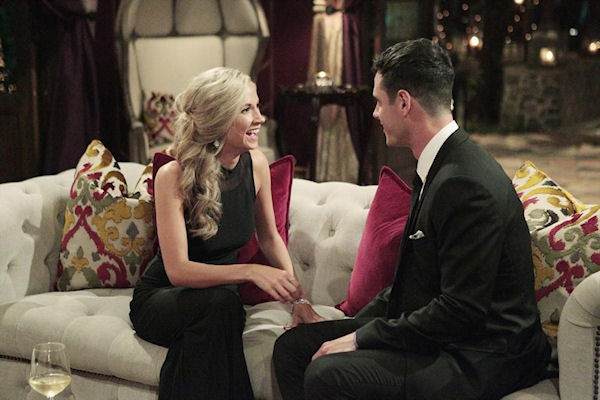 Odds have it that a woman named Lauren could win Ben's heart this season, and that's because there are FOUR of them! There's also a Laura in the mix to make things extra confusing. Ben said, "One of the challenges of being 'The Bachelor' is committing all those names to memory and being able to say their names and engage with them and that many Laurens and that many people, it's tough."
It is the holiday season, and Ben was asked what his ideal present would be from a girlfriend or fiancee. Our "Bachelor" is quite practical! He said that he could use a new sound system for his house because he blew out his speakers. Not exactly a romantic gift!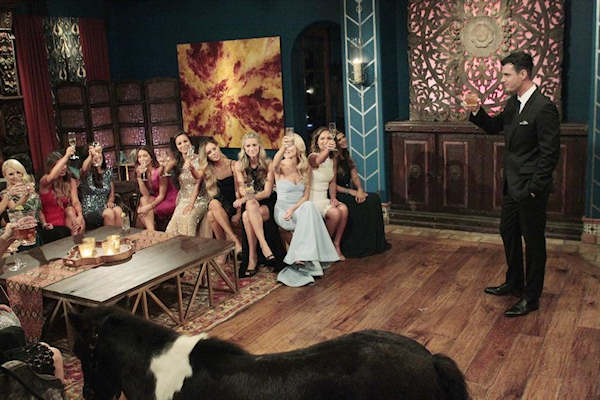 But, one positive and major difference from our last "Bachelor" is that he doesn't expect the woman he picks to just uproot her life. He said that he would love to stay in Denver, but if "she" feels strongly about a different city, he is open to that conversation and wouldn't just say, "You have to do this."
As much as Ben loves his "regular" life in Denver, he is always up for new opportunities that could enhance his life. So, "The Bachelor" might not be the last we are seeing of Ben Higgins! If he has a successful season, it seems he is leaving the door open for other television appearances..."Dancing with the Stars" anyone?
Ben answered questions for a good 40 minutes or so and there was a lot of material covered. We will post the
full transcript
of the conversation when it becomes available. You'll want to read more about how he deals with his insecurity of feeling "unlovable" (how is that possible?!) and his heartwarming interaction with a 102-year-old veteran who survived the attack on Pearl Harbor.
The 20th Season of "The Bachelor" with Ben Higgins premieres on January 4th at 8/7c on ABC!