NEW YORK CITY -- Eight people were killed and about a dozen injured when a man in a rented pickup truck mowed down pedestrians and cyclists along the busy bike path near the West Side Highway Tuesday.
Here's what we know about the victims.
Darren Drake, of New Milford, New Jersey, has been identified as being among the deceased. The victim's father said his son was an only child who would have turned 33 on November 18. They hadn't heard from him and knew he rode his bike in that area. They went to hospital on a hunch, and the FBI was there when he identified his son's body.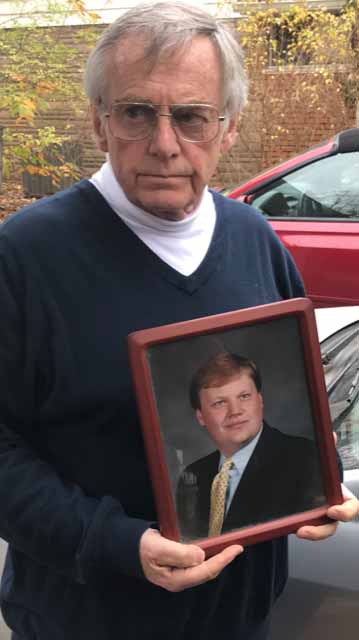 Police also identified 23-year-old Nicholas Cleves as a victim. He reportedly lived on Greenwich Street.
Five of the fatalities are from Argentina and were visiting a friend from Boston to celebrate a graduation anniversary. A statement says the Argentine Consulate in New York is working with local officials.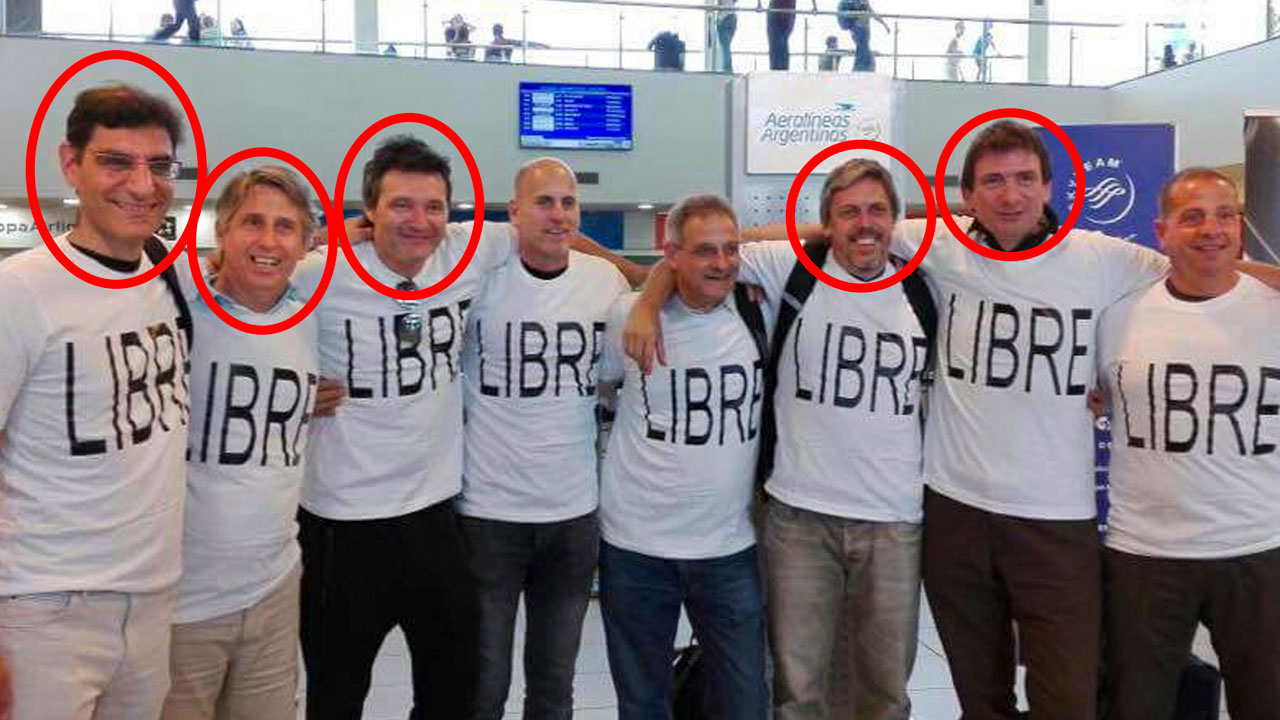 The Argentinian Foreign Ministry released the following statement:
"The Argentine Government expresses its sincere condolences over the death of Argentine citizens Hernan Diego Mendoza, Diego Enrique Angelini, Alejandro Damian Pagnucco, Ariel Erlij and Hernan Ferruchi, which occurred because of the dramatic terrorist attack this afternoon in New York. For his part, Martin Ludovico Marro (of Boston) has been admitted to Presbyterian Hospital in Manhattan recovering from his injuries and is out of danger according to a medial official.The compatriots, originally from the city of Rosario, were a part of a group of friend celebrating the 30th anniversary of their graduation from that city's Polytechnic School when the tragic incident occurred.The Consul General continues to work in permanent contact with police authorities and hospital centers that have received those affected as well as the families in Argentina.We are with the families in this terrible moment of profound pain that we share with all Argentines."
The deputy Prime Minister of Belgium also tweeted that a Belgian citizen was killed and three others injured. The mayor of the Belgian town of Staden identified the fatality as Ann-Laure Decadt, a mother of two boys, ages 3 years and 3 months. He said the family is devastated and asking for privacy.
The victim's husband, Alexander Naessens, released a statement saying Decadt was riding a bike and was apparently surprised by the danger that came from behind. She was on a city trip with her two sisters and her mother, who were unharmed.
"Ann-Laure was 31 years old and was a fantastic wife and the most beautiful mom to our two sons," he wrote. "This loss is unbearable and incomprehensible. It's unknown at this time when her remains will be brought back to Belgium. The family emphatically asks that their privacy be respected."
The New York City Department of Education reported that two staff members and two students were hurt when the truck slammed into a school bus, in an accident that ended the path of destruction carved by the driver.
Authorities said five survivors were taken to Bellevue, while eight were transported to New York-Presbyterian Lower Manhattan Hospital. Five were treated and released, while the other three were transported to New York-Presbyterian/Weill Cornell Medical Center. Four survivors remain at Bellevue, while the fifth was also transported to Weill Cornell. The four transported patients remain in critical condition.
----------
Send a breaking news alertReport a correction or typoLearn more about the 6abc apps